Better a day late…
This week's Inspiration Monday, put on by the TwoBirds blog, provided us with the wonderful drew Barrymore as our muse.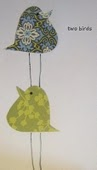 Here is the inspiration photo.

I adore Drew, and this look.  This one was very easy for me, because I have lots of similar items in my closet.
Here is my look.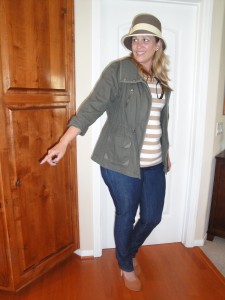 I did change up the colors a bit, and my jacket has longer sleeves, but, I really enjoyed how it came together this week.
I wore the outfit to my son's 14th birthday party, and a good time was had by all. 🙂