I am trying not to buy every pair of shoes that catches my eye.
Really!  I am trying.
I still want to shop for shoes though, and I do continue to wander through various shoe stores and websites.  One of my favorites is DSW.
Here are some of the things I found that I didn't buy.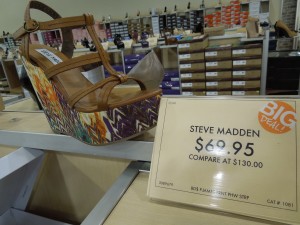 These have the best colorful design on the wedge.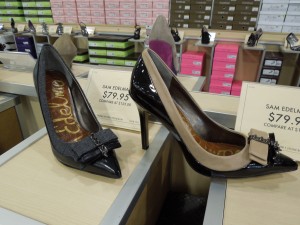 I love the bows with the small addition of the studs on the toe on these.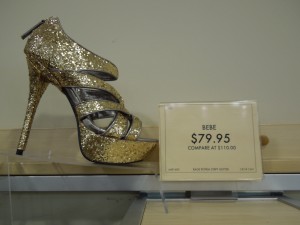 Gold and glittery… what more do I need to say?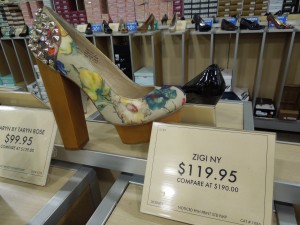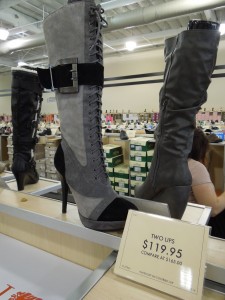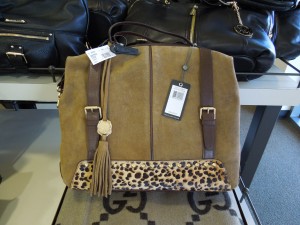 And… let us not skip over the fantastic bags!  This one is a Vince Camuto, and was large enough to carry a small lap top.  The animal print and tassel details are awesome.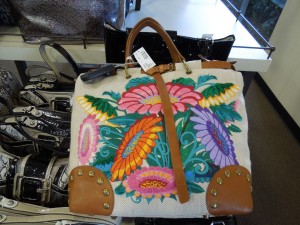 Finally, a bag I might have to go back to acquire.  This one is by Isabella Fiore, who I have loved for ages.  Her handbags just seem to speak to me.  The colors on this bag are really lovely, and the tough brown leather adds a fun accent.
Do you have a DSW in your area?  Do you love it like I do?