One more pair of shoes worn by The Mother this week.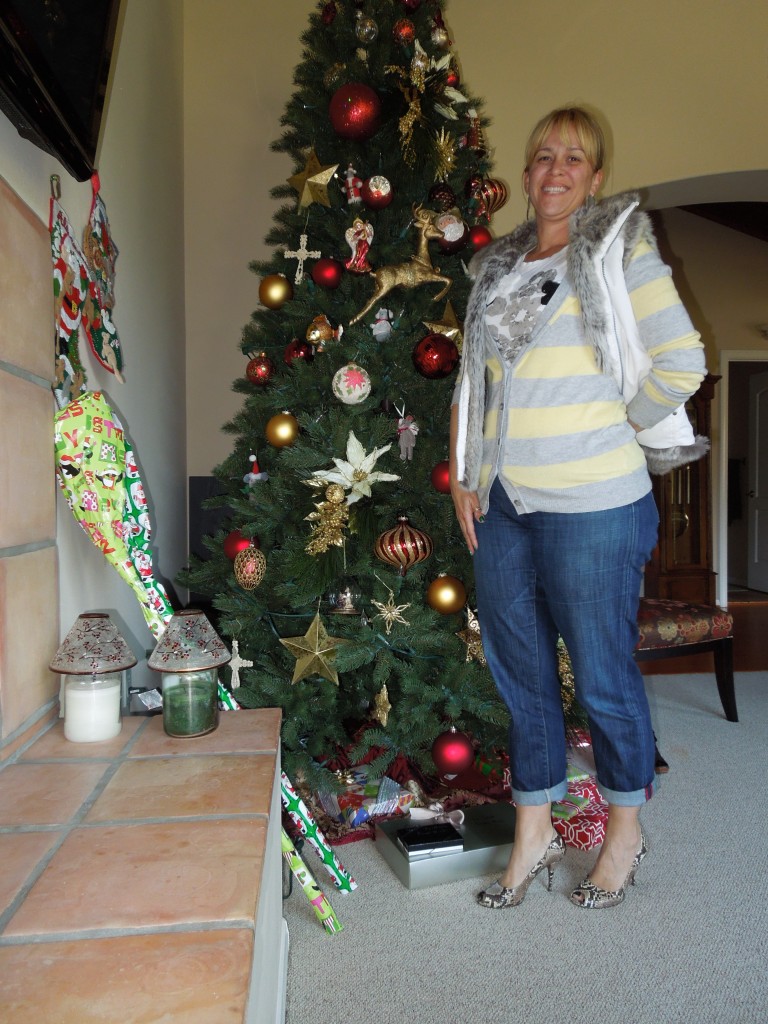 Clearly, this was a few weeks ago.  The Mother has been very busy IRL. 😉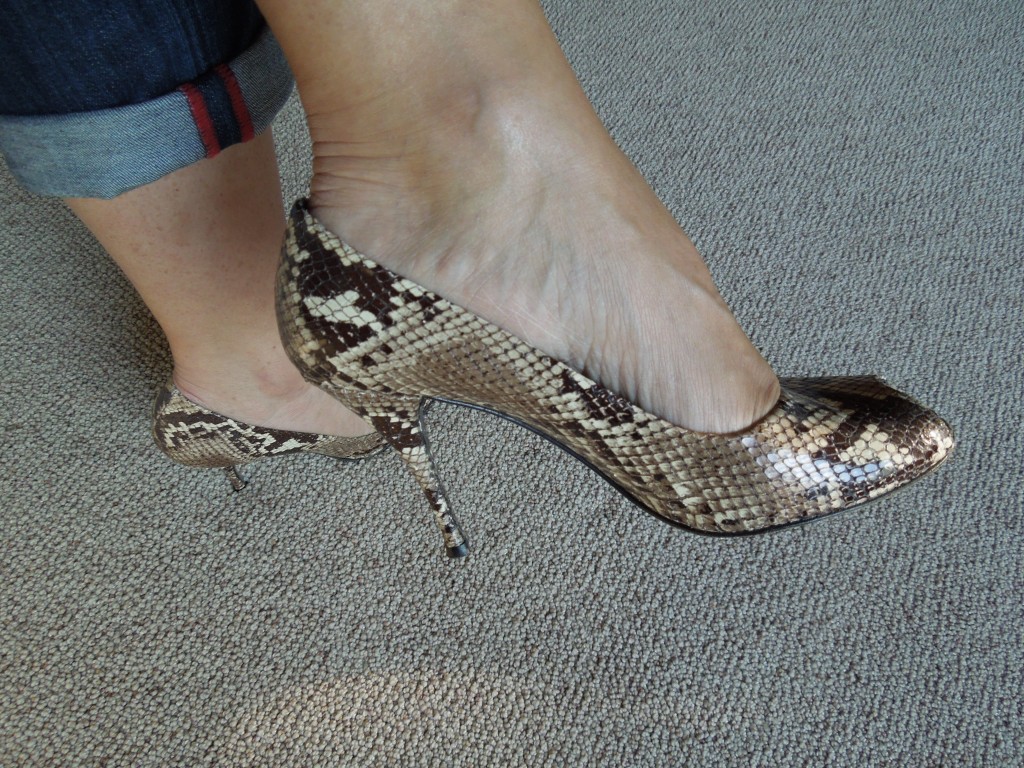 Also, I hope you all can be patient with me while I continue to test out new themes and backgrounds here on the blog.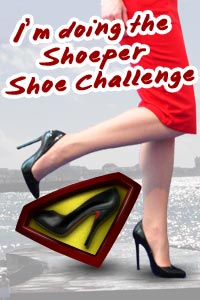 Please visit this blog to see more shoes.
Thanks for visiting!