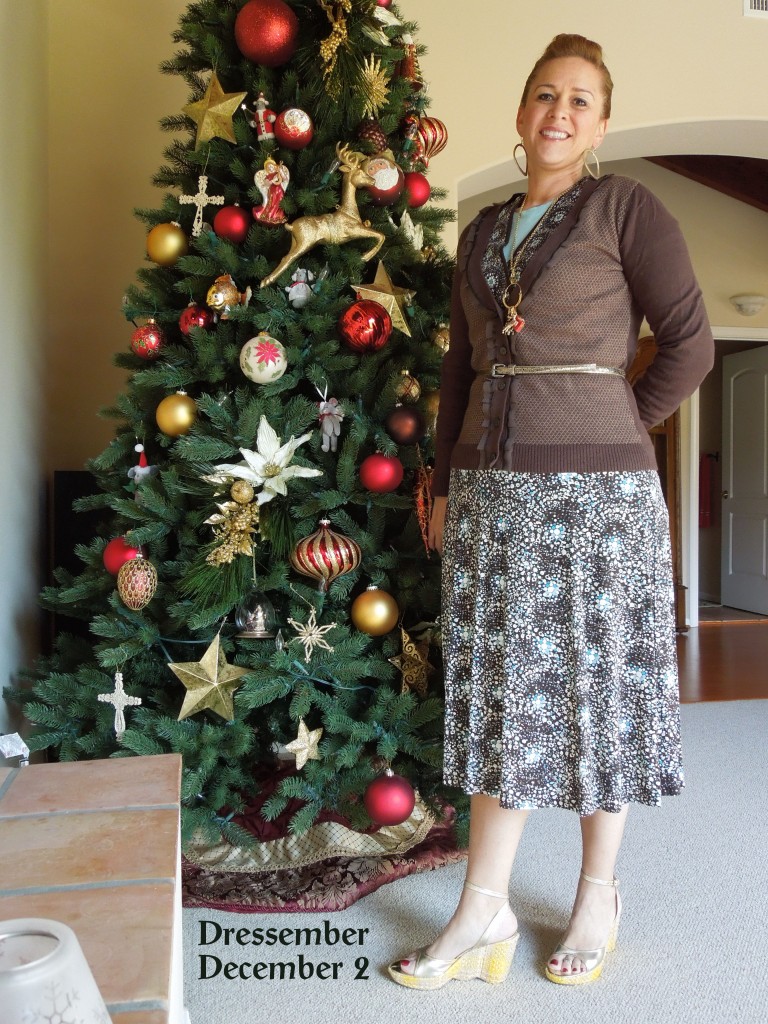 Hello fellow Dressember dressers!  Today is a good example of why I am attempting to do this challenge.  This is a dress that I was feeling bored with.  I was even thinking about letting it go, but once I knew I was going to try to wear 31 dresses this month, I thought better of it.
See more dresses here.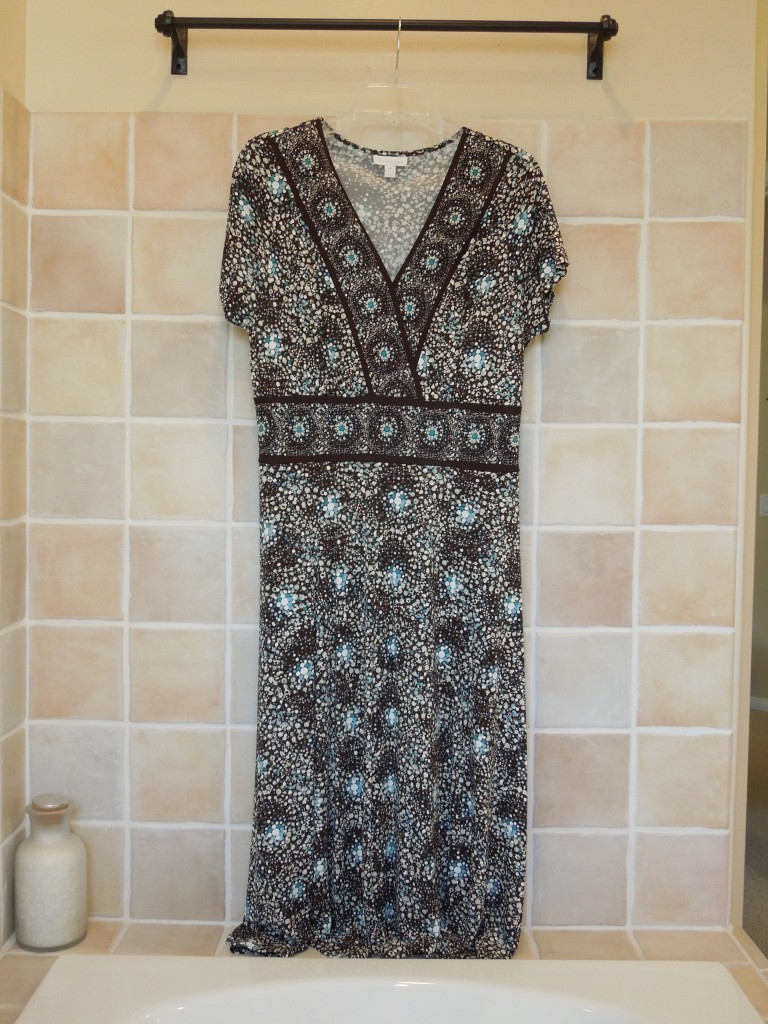 This is the dress on it's own.  It is not a bad dress, I was just feeling tired of it.  I like it so much more with a bit of styling.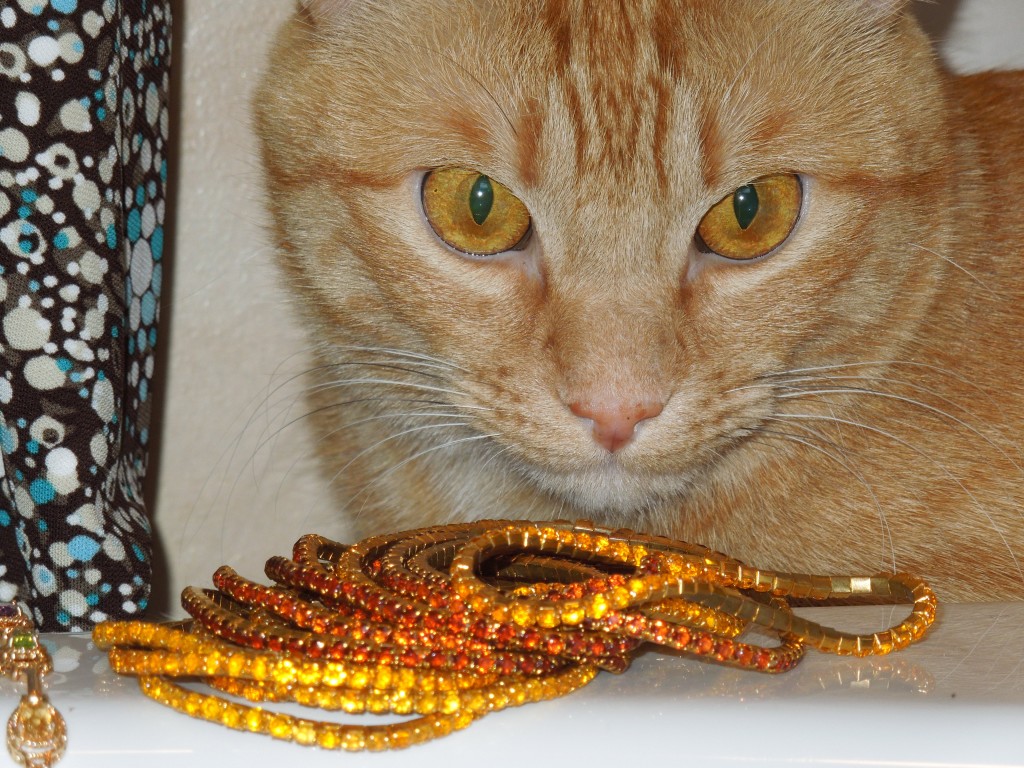 Bing had to make sure he was alright with my jewelry choices for today. 😉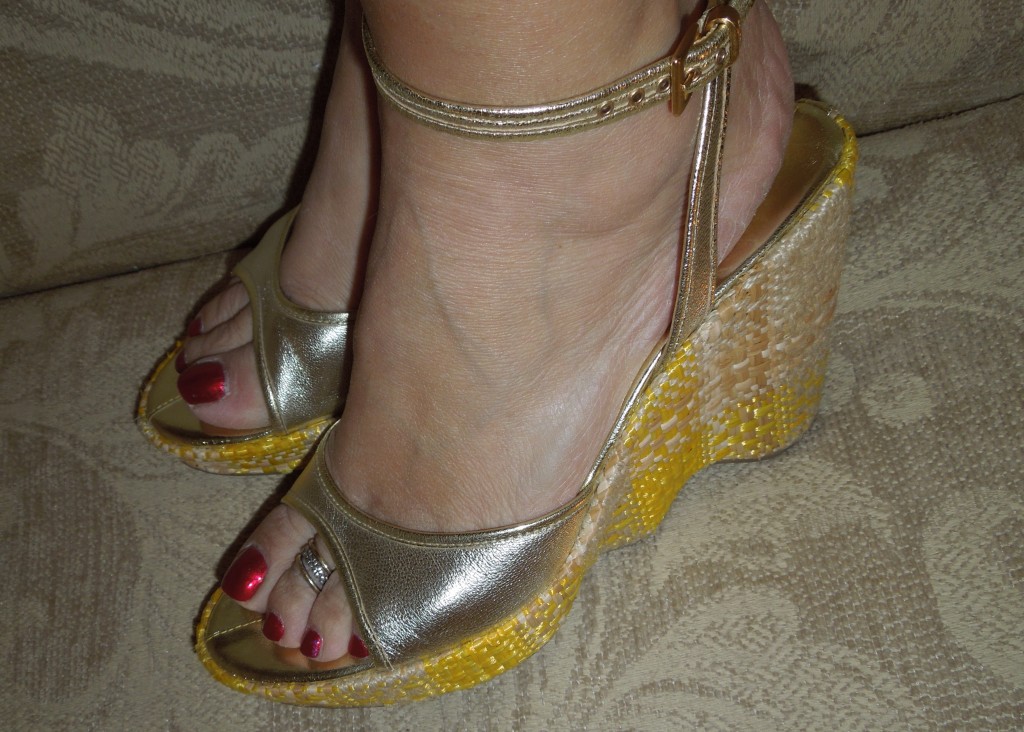 Here is a close-up of the shoes if you care for that sort of thing.  🙂 They are a Nike G Series by Cole Haan.  Comfy!!
See more shoes here.