Oddly enough, the best sushi to be found in San Diego happens to be found right between a 7-11 and a Planned Parenthood.  Not what you might expect.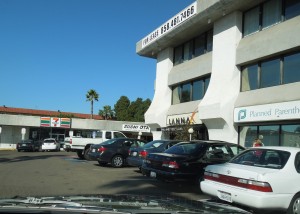 See… there it is, hiding in the corner.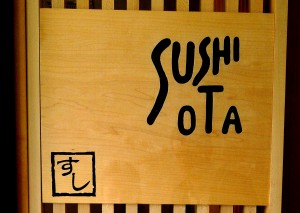 But once you reach the front door, everything changes.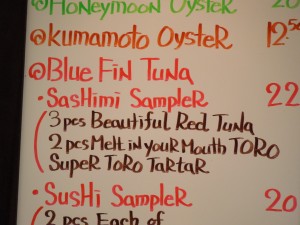 We decided to try the Blue Fin Shashimi Sampler, and boy, am I glad we did!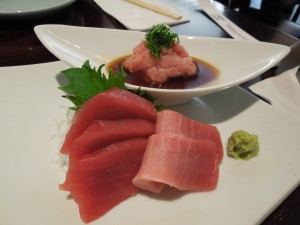 We also ate a wonderful Rainbow Roll and a Crunchy Tempura Roll.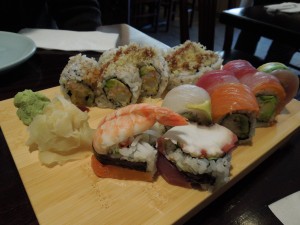 It was all so incredibly delicious, and I can't wait to go back.