I decided to go walk around the zoo today before the "big storm" arrives later tonight.  Of course I had to spend some time with the pandas!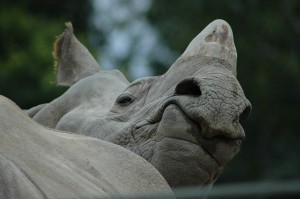 The rhinos were feeling very frisky, and were even running around their enclosure.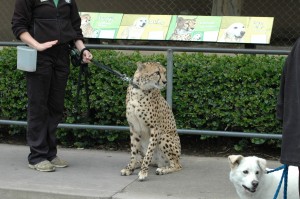 While watching the rhinos, some keepers came along with a cheetah and his companion dog.  So sweet!
Who can resist the giraffes?  I am jealous of the eyelashes!
Some of the many, many gorgeous ducks at the zoo.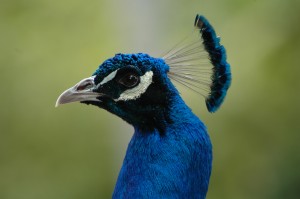 This guy was really strutting his stuff today.
I love the plants at the zoo almost as much as the animals!
These two were even more beautiful in person.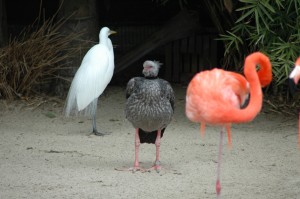 What a great day all around!  I got some exercise and lots of great photos.