This is a trend I have been wearing for a few months now, and I have been really enjoying the look.
Here are how a few celebs have been wearing it.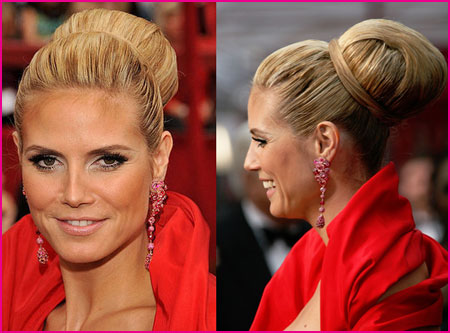 Image from
here
.
I always love Heidi Klum and her style.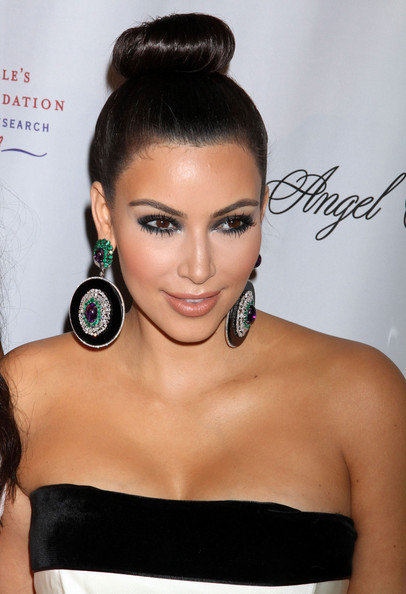 Image form
here
.  
I love this whole look on Kim Kardashian, especially her make-up.  I am wondering if her gorgeous lower lashes are real?  What do you all think?  Is it simply her youth, or are those babies supplemented??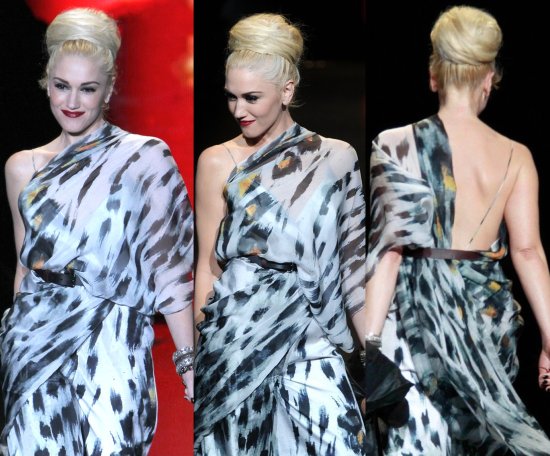 Image form
here
.  
Ah!  The ever lovely Gwen Stefani wears the messy bun to perfection.
Here is my bun-head.  I love what an easy "Do" this is, and I think I will be continuing to wear this in the months to come.