Inspiration Monday
I have enjoyed reading the TwoBirds blog for a while now, and one of my favorite posts that they do are their Inspiration Mondays.
I have not linked up in ages, but I think I want to get back at it.
This week the inspiration is Michelle Williams.  I had a hard time with this outfit, but only because of our current weather, and not having the right place to wear it at the moment.  None the less, here is what I came up with.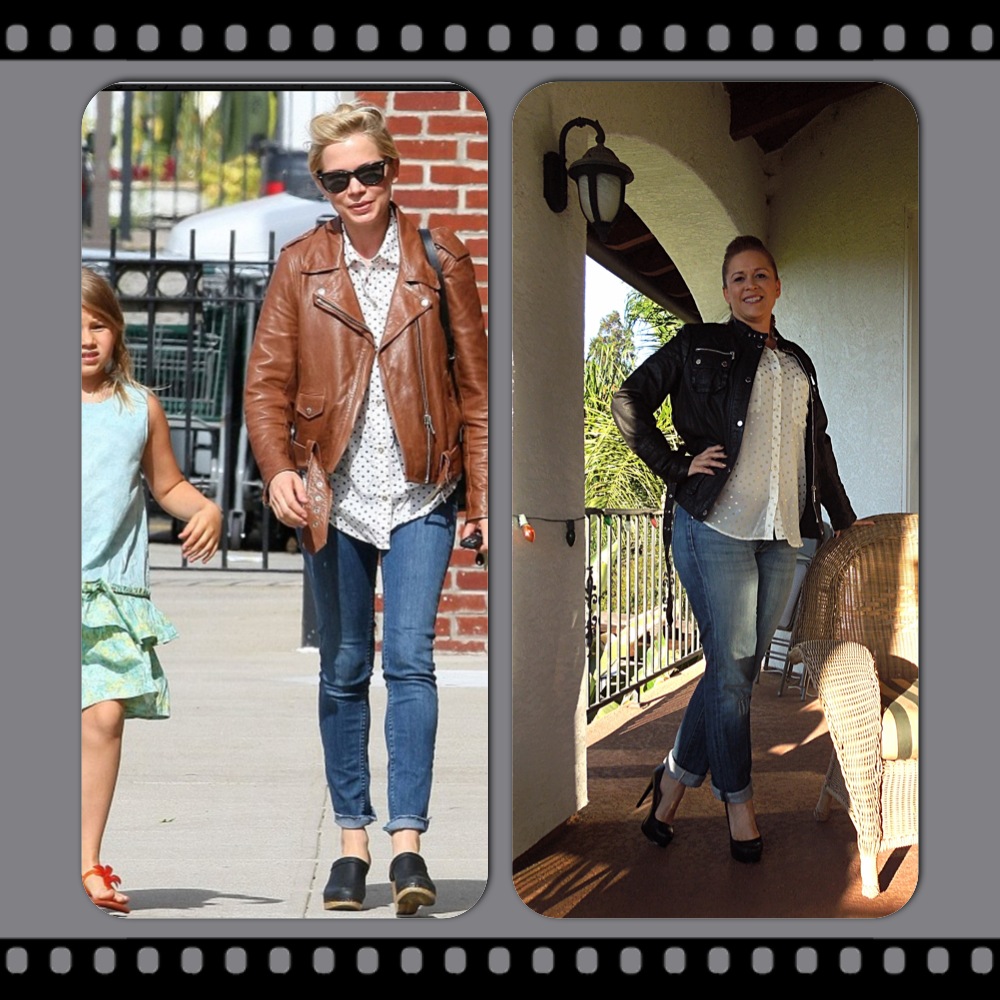 I do not have a brown leather jacket (boo!) so my look is slightly different, but I think I like mine even more… mostly due to her shoe choice. 😉
Here is a better look at some of my pieces.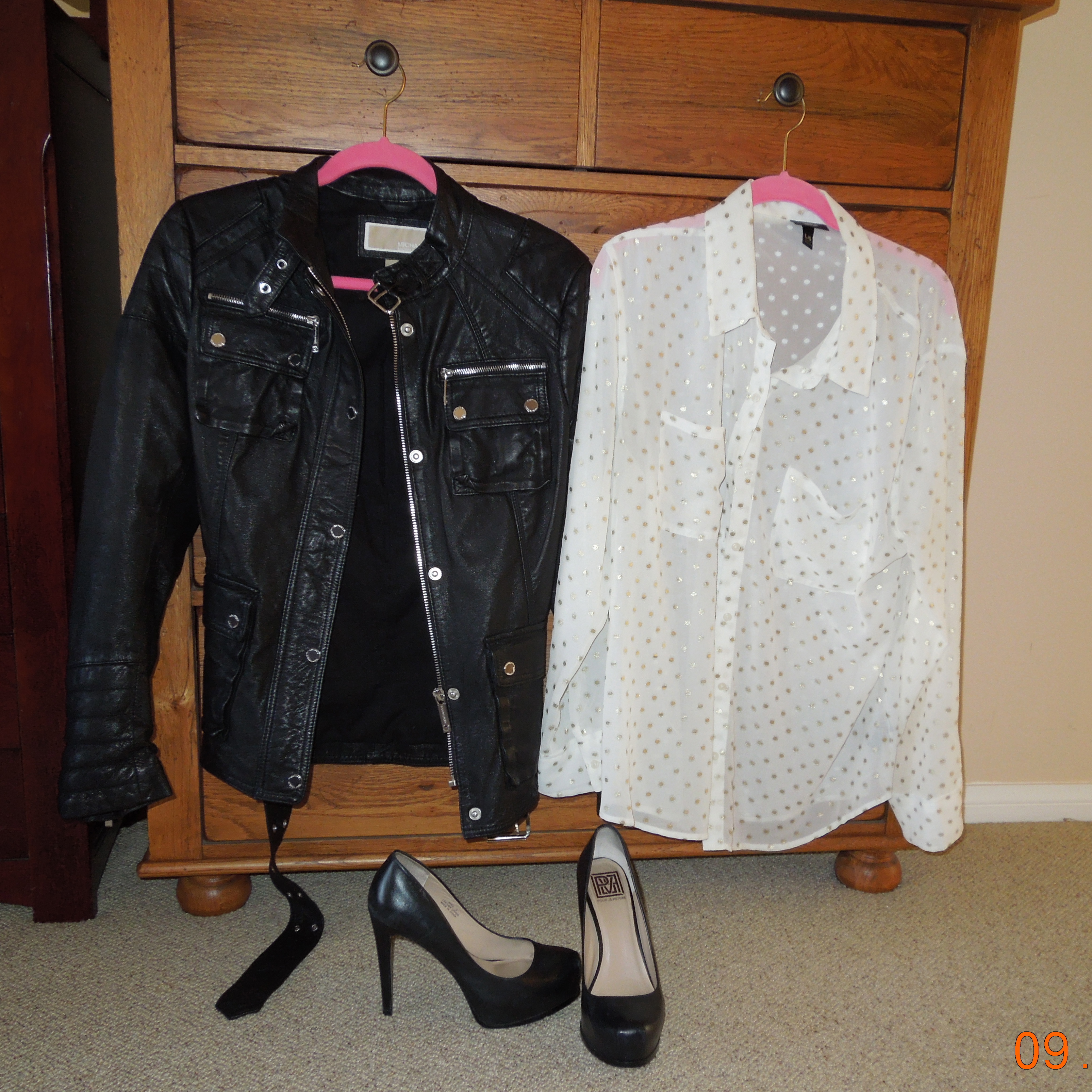 What do you think?
As always, thanks for visiting!