This Week in Shoes 9/8/ – 9/14 (Shoe Saves #6-13)
I have had another successful week of saving shoes along with Amber and her blog Shoeperwoman.
By the way, my actual shoe saving week seems to be going from Friday to Thursday, but I am going to keep my dates in the post title as a regular week.
Also, this post will be a simple one, mostly photos, due to a long week at work.
On to the shoes!
Save #6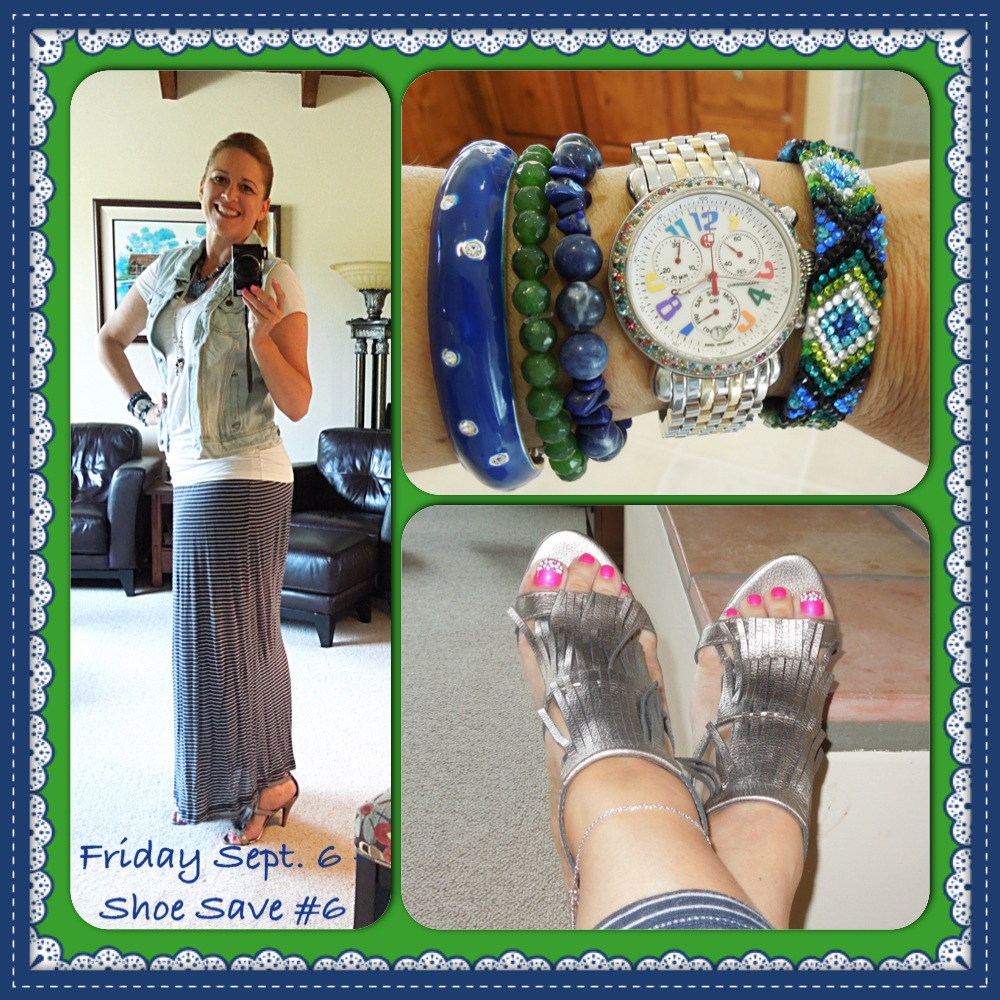 Save #7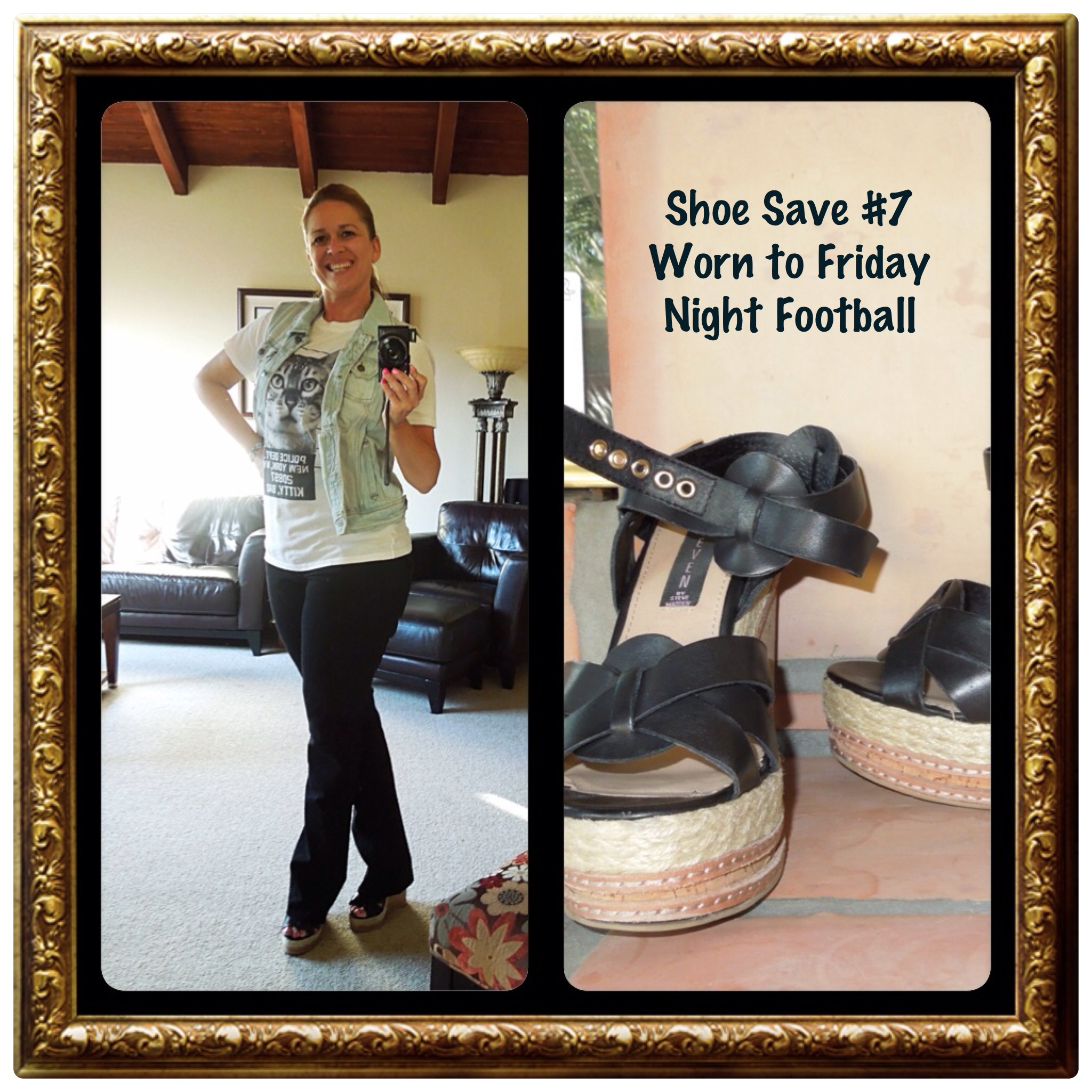 Save #8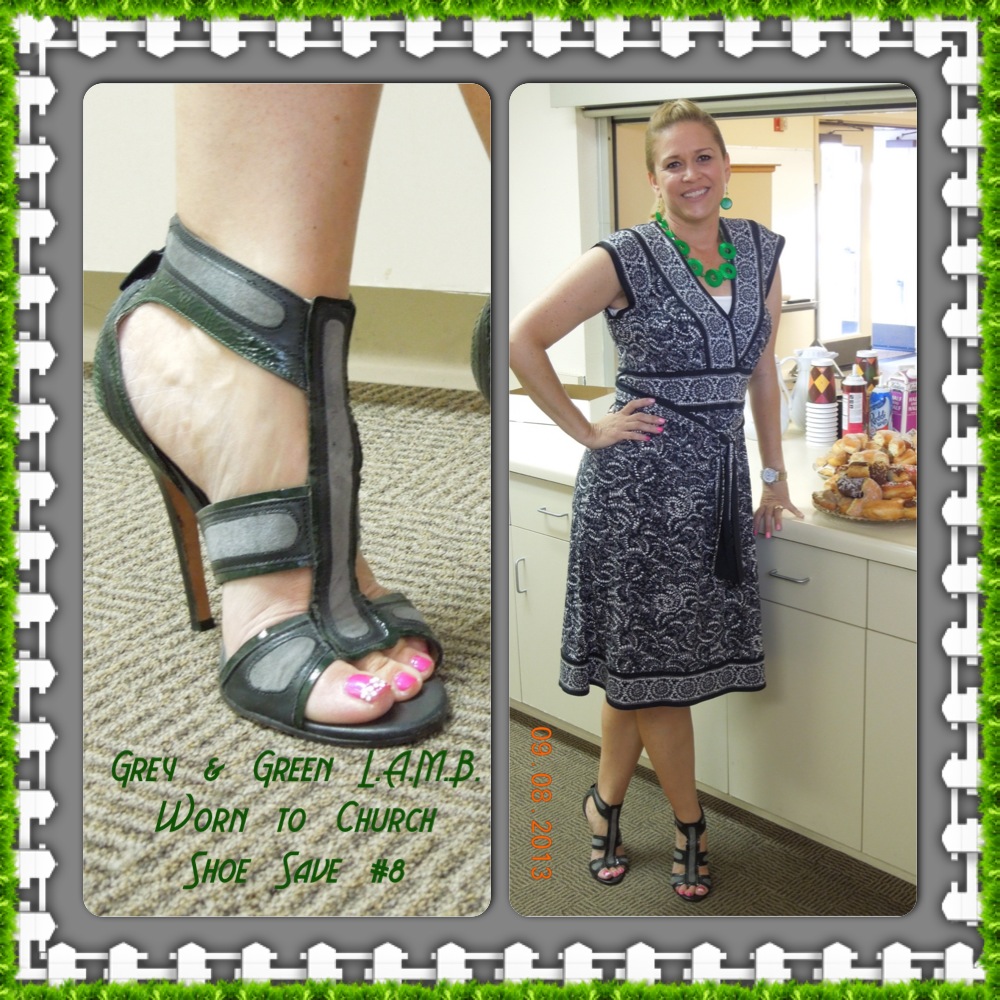 Save #9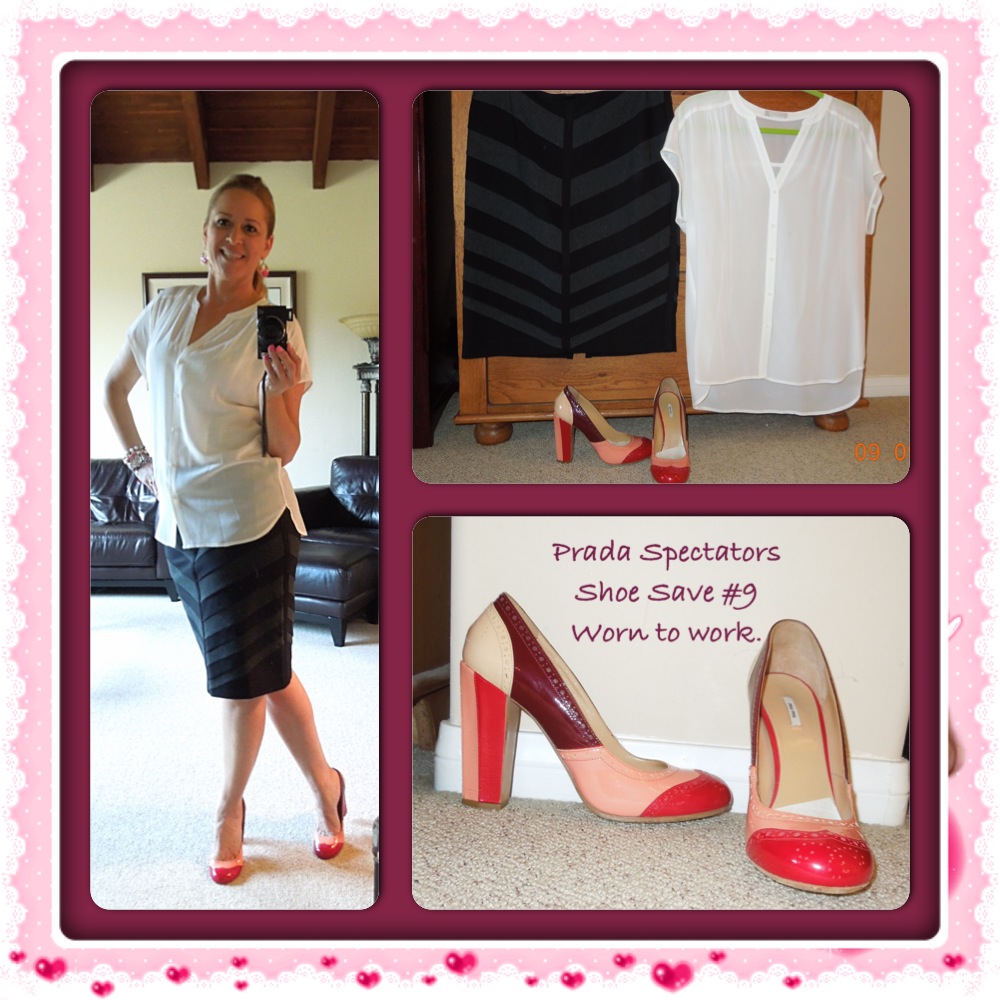 Save #10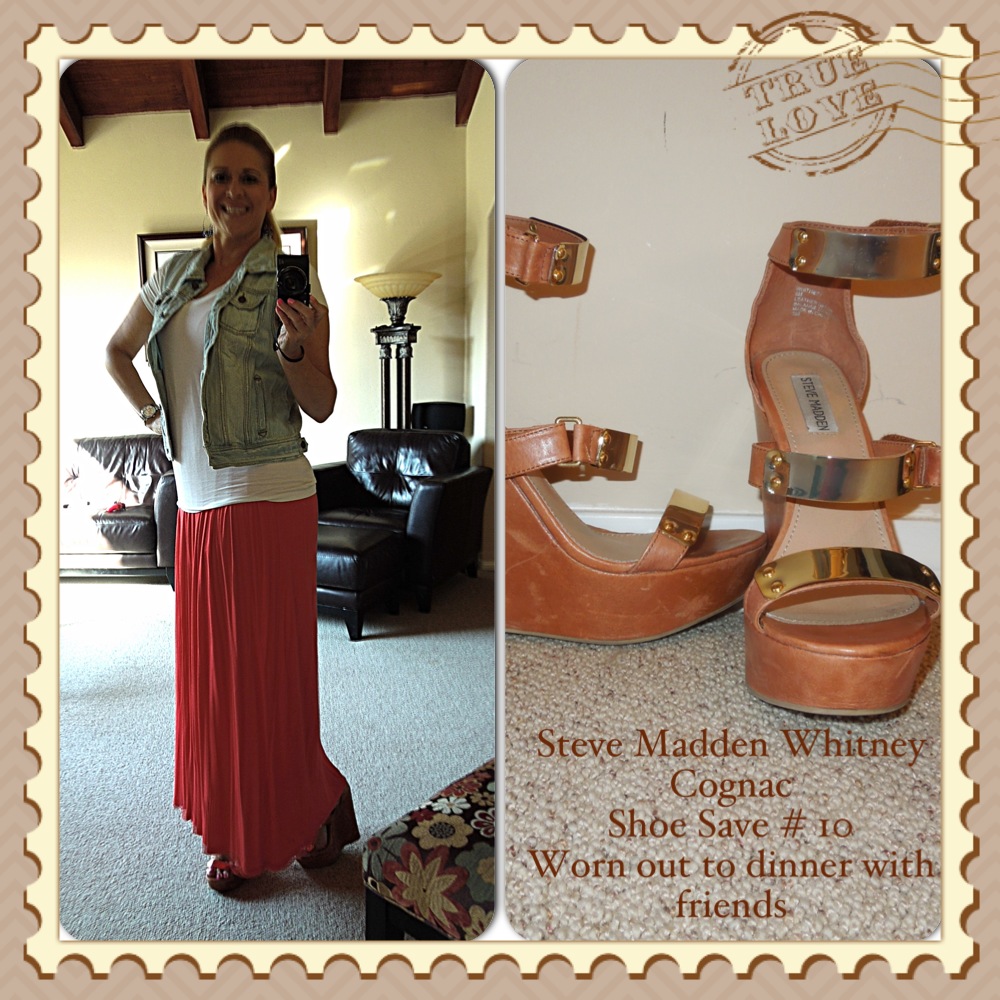 Save #11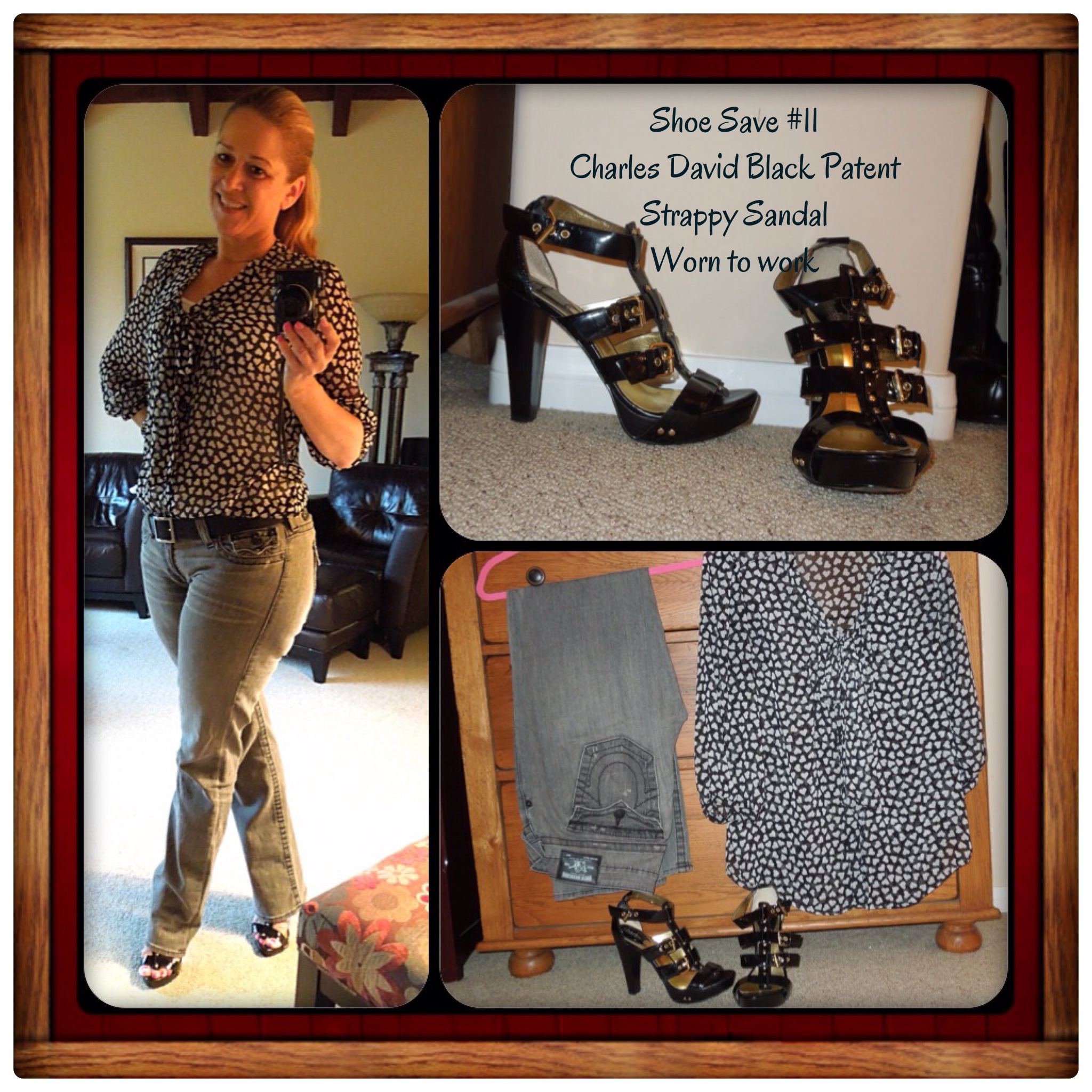 Save #12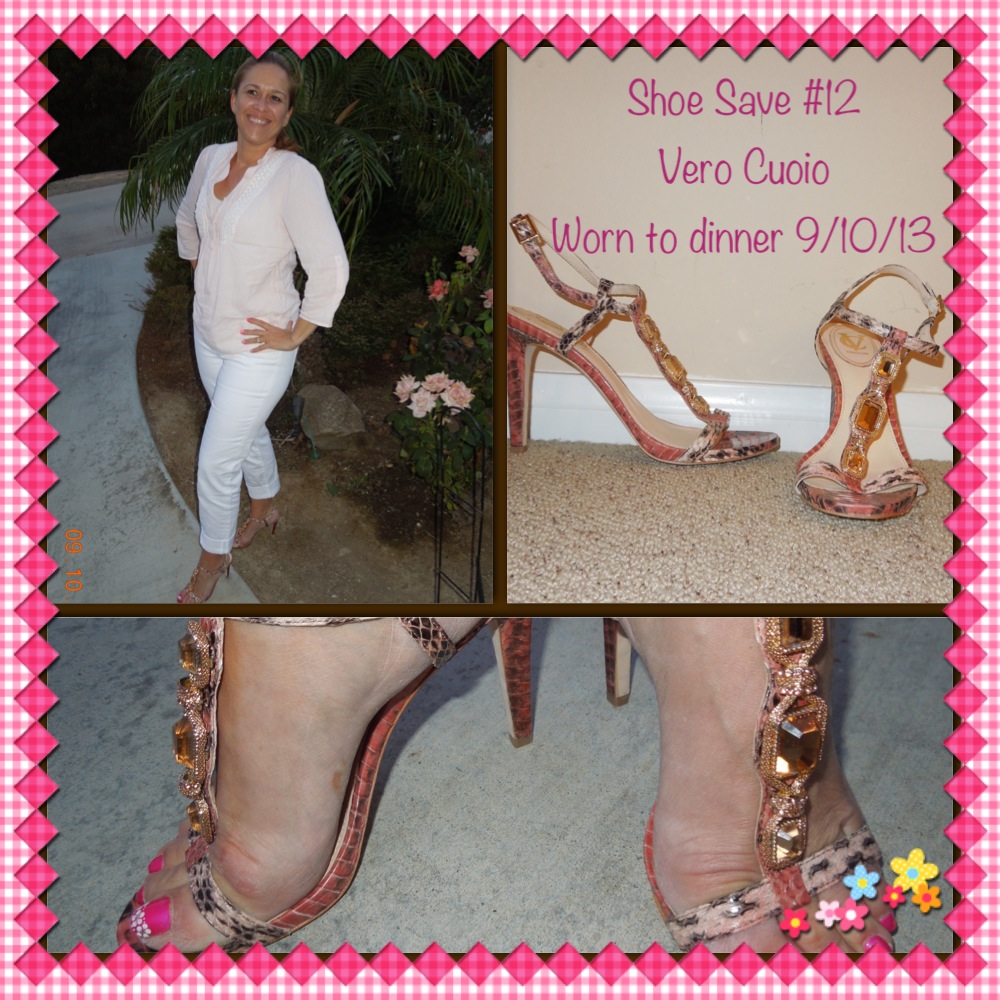 Save #13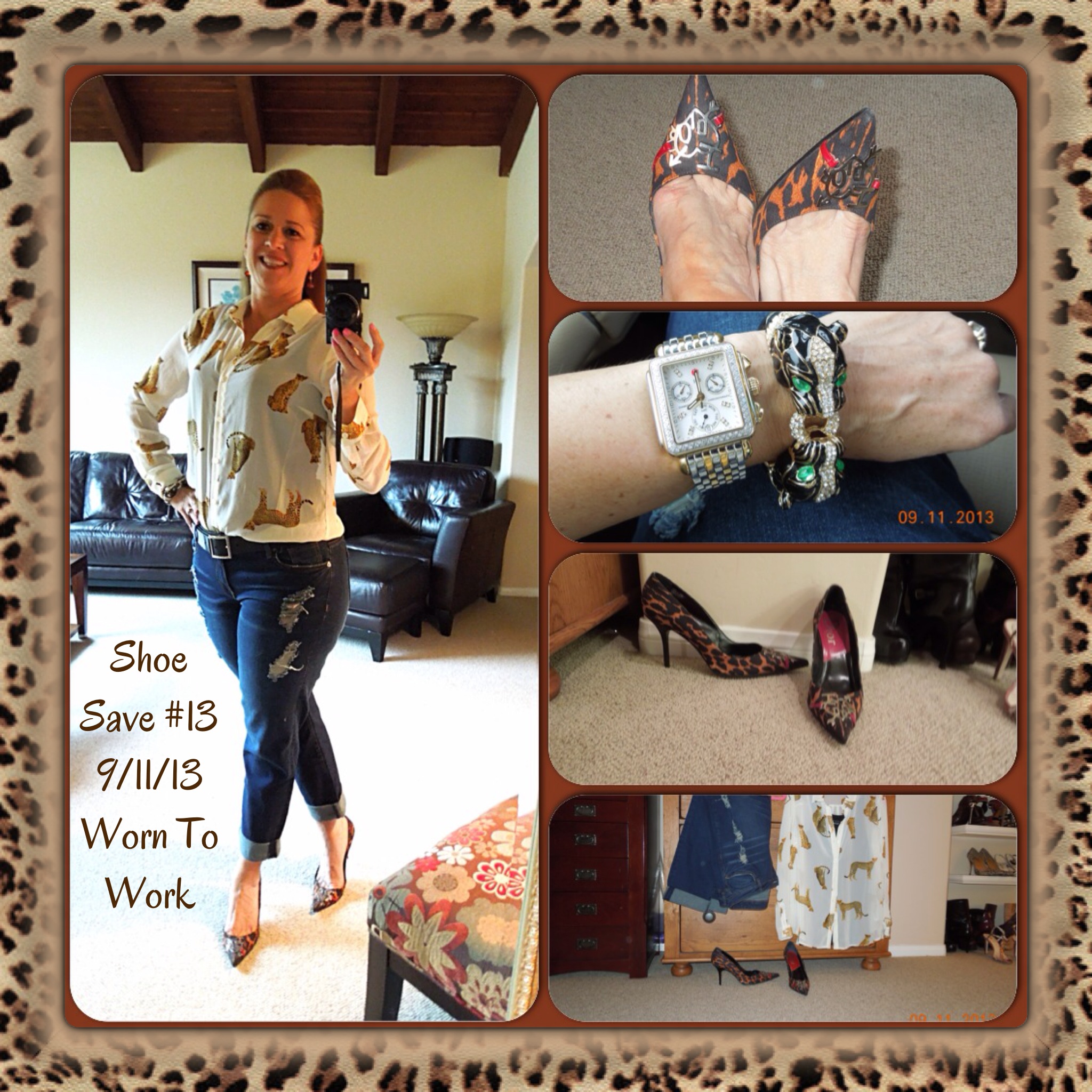 Wish me luck for next week.
Thanks for visiting!