Just Another Silly Night at Dinner
Steve, Alex and I had a fun night at dinner, downtown, the other night.  While sitting with our before dinner beverages, we were treated to this ridiculous sight.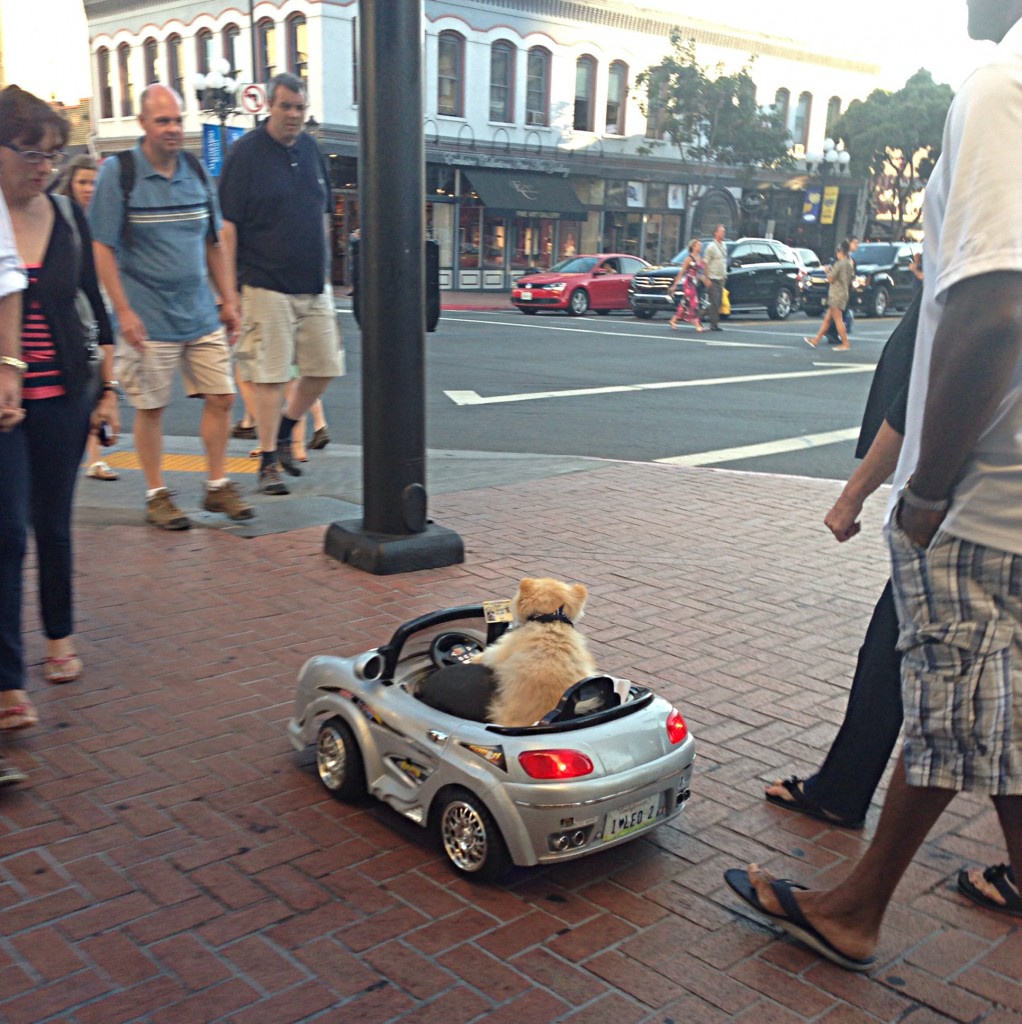 I couldn't stop giggling.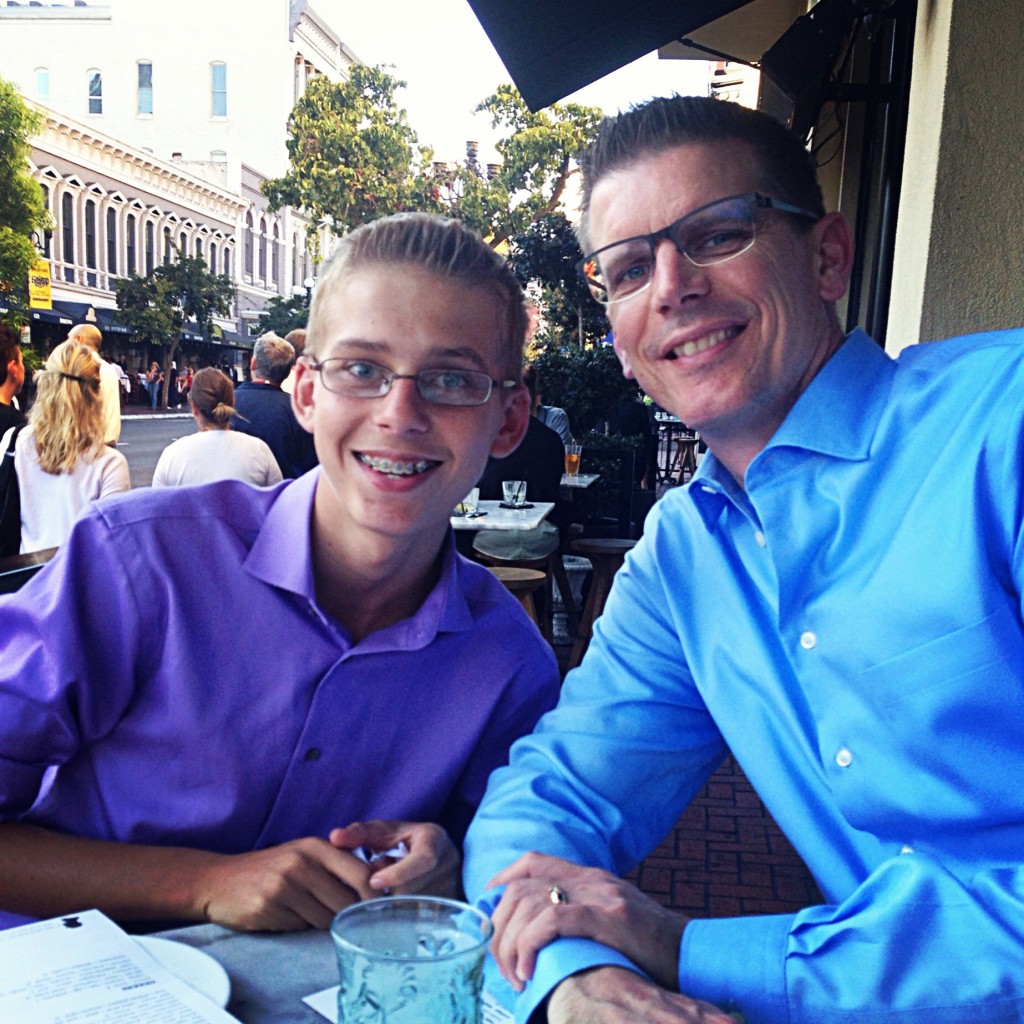 Later, Alex gave me the idea for another good picture.  The evening was just gorgeous, and I wanted to capture the light and feel of it all.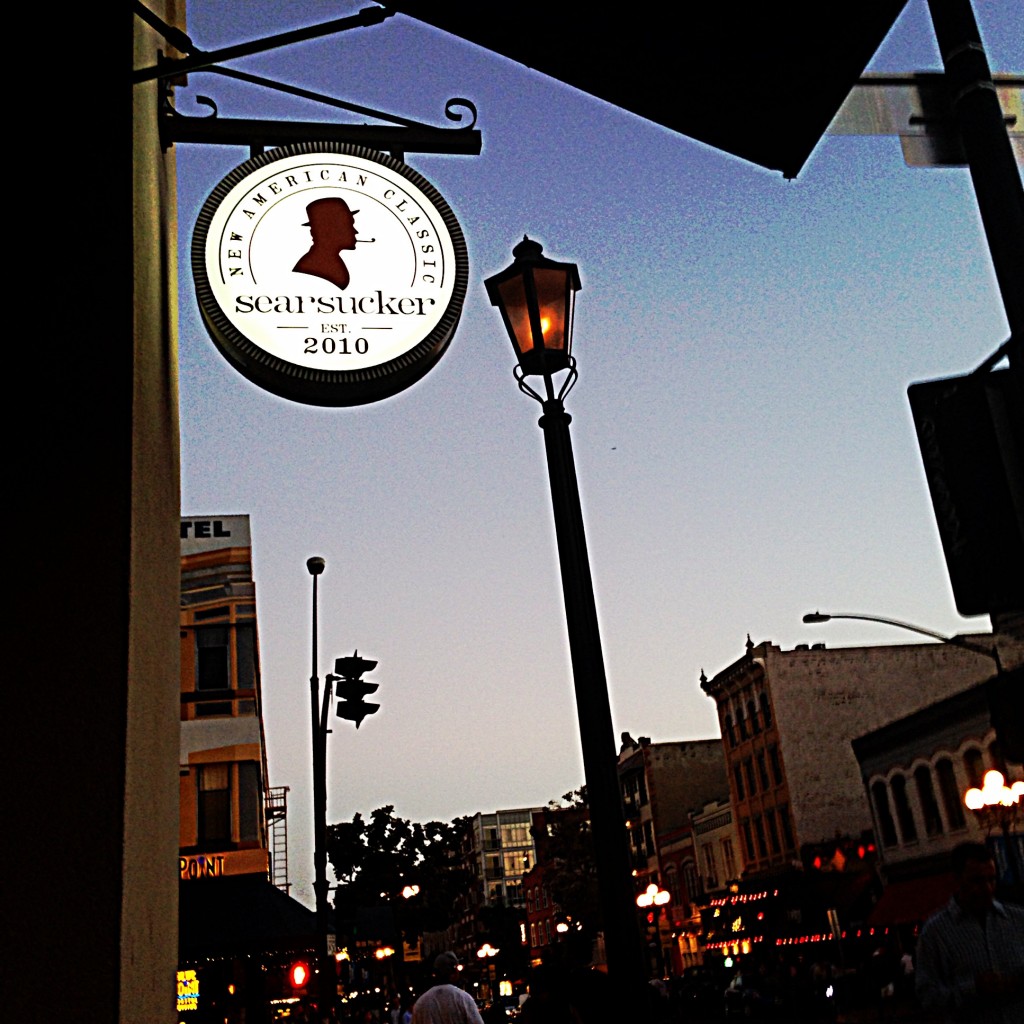 Here are a few more highlights.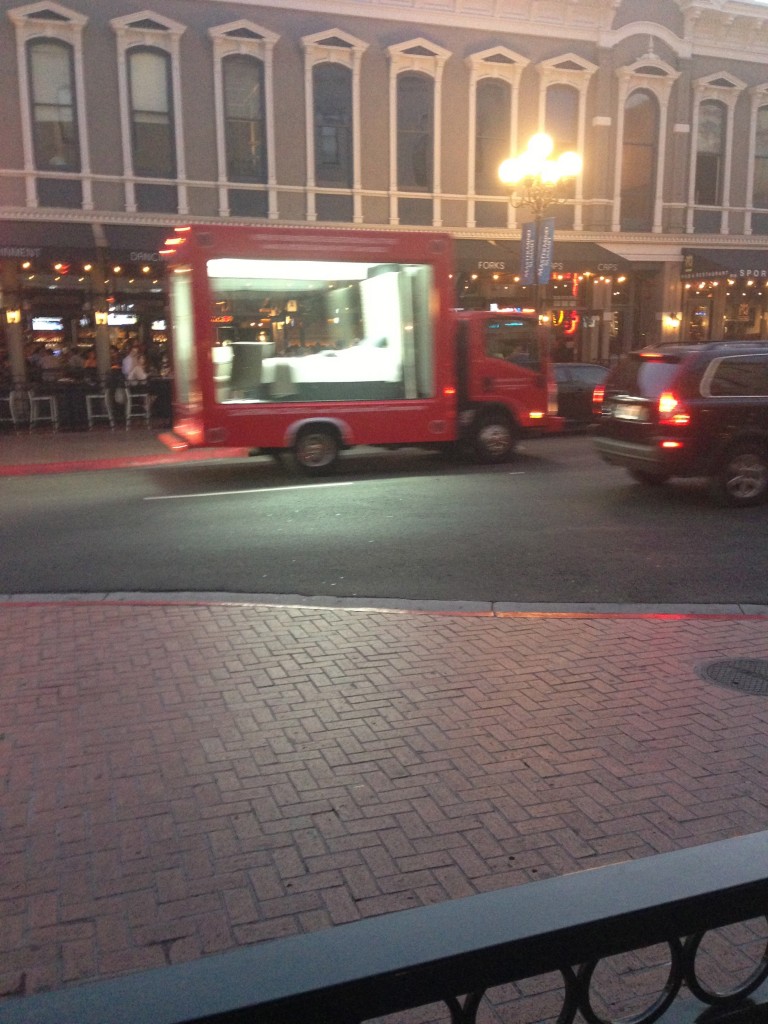 It's a moving bedroom!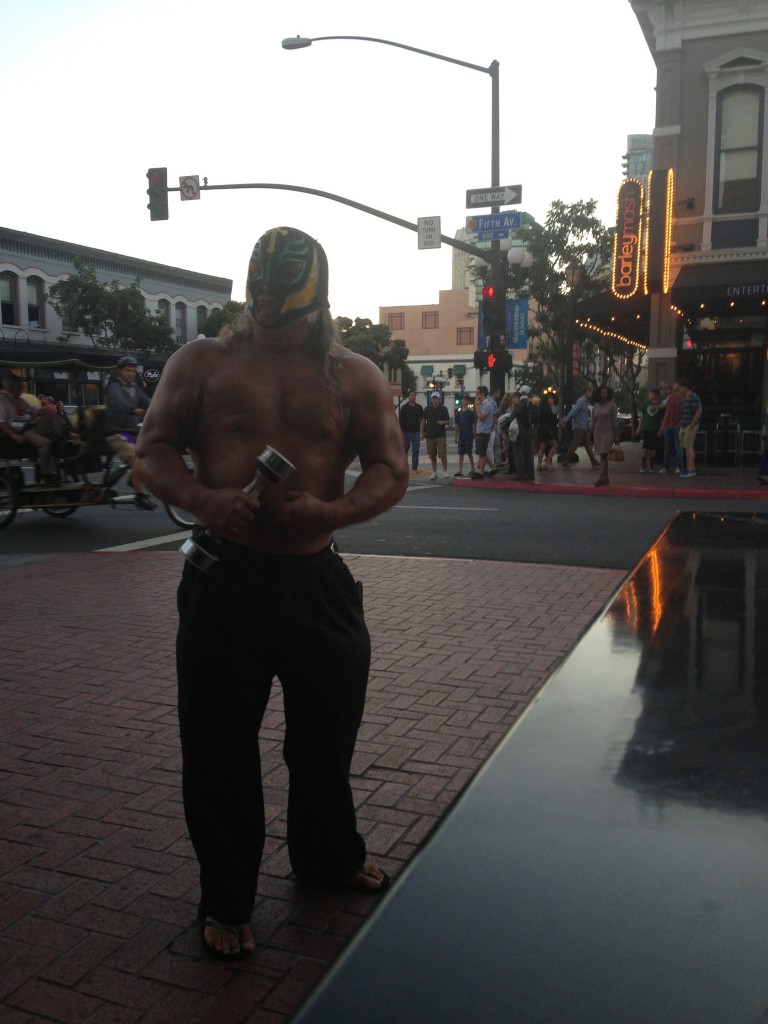 Sorry the Strong Man turned out so dark.
And, of course, The Shoes.
LOVE.
Thanks For Visiting!