Winter Style
I have wanted to link up with IFB and their latest link was "Winter Style."  This is what I wore this week to Older Brother's basketball game.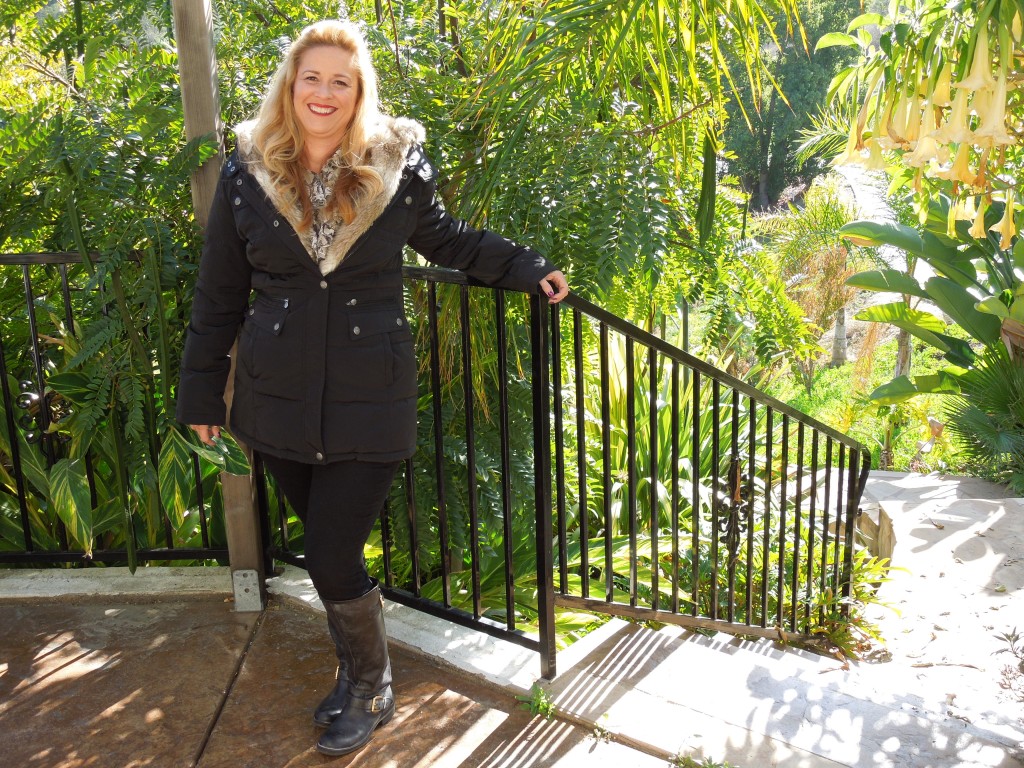 It gets so cold sitting in the gym, even here in sunny California.
I know it is difficult to see what I am wearing under the cozy jacket, so I will be posting this outfit again with my post to follow, about "Inspiration Monday."
Thanks for visiting!