Maybe Coral Lips Just Aren't For Me
I have been searching for a beautiful coral colored lip for as long as I can remember.  This week I decided to try again, and I do not think I have found the right answer yet.
Here is my first try.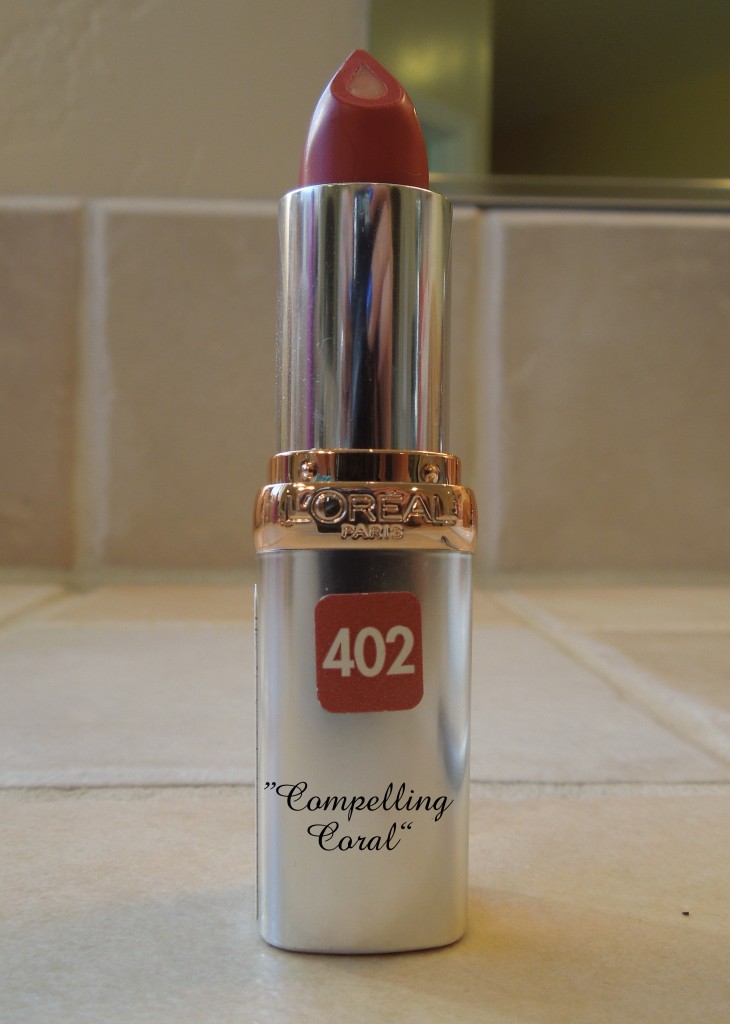 This is a shade called "Compelling Coral."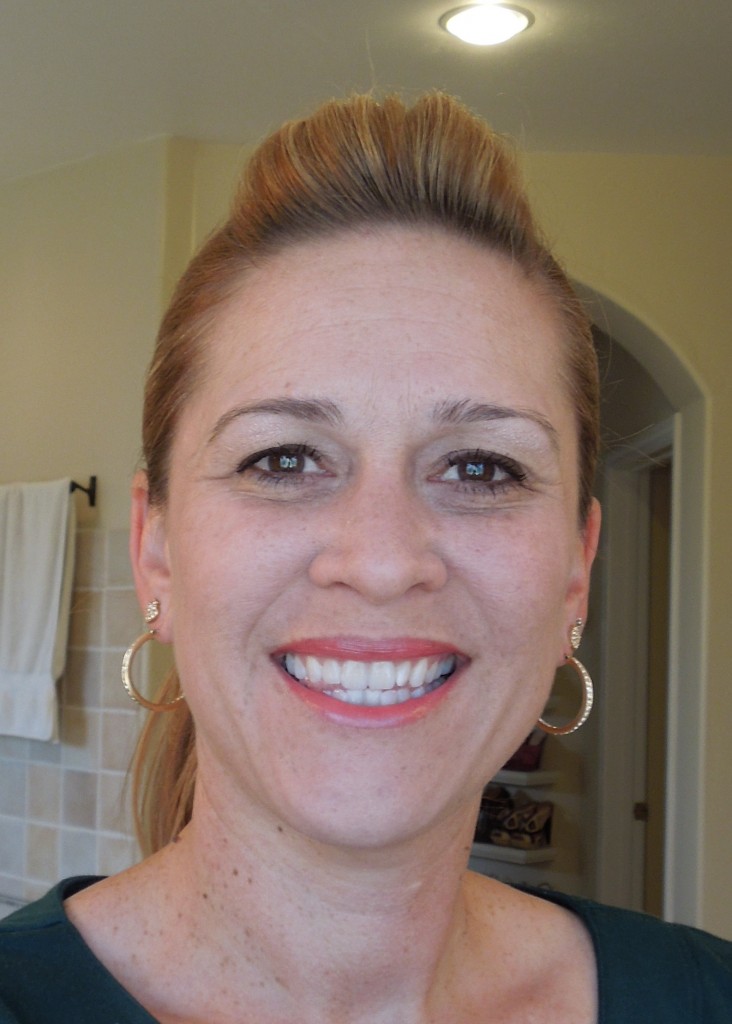 Hmm.  Looks like a typical soft pink.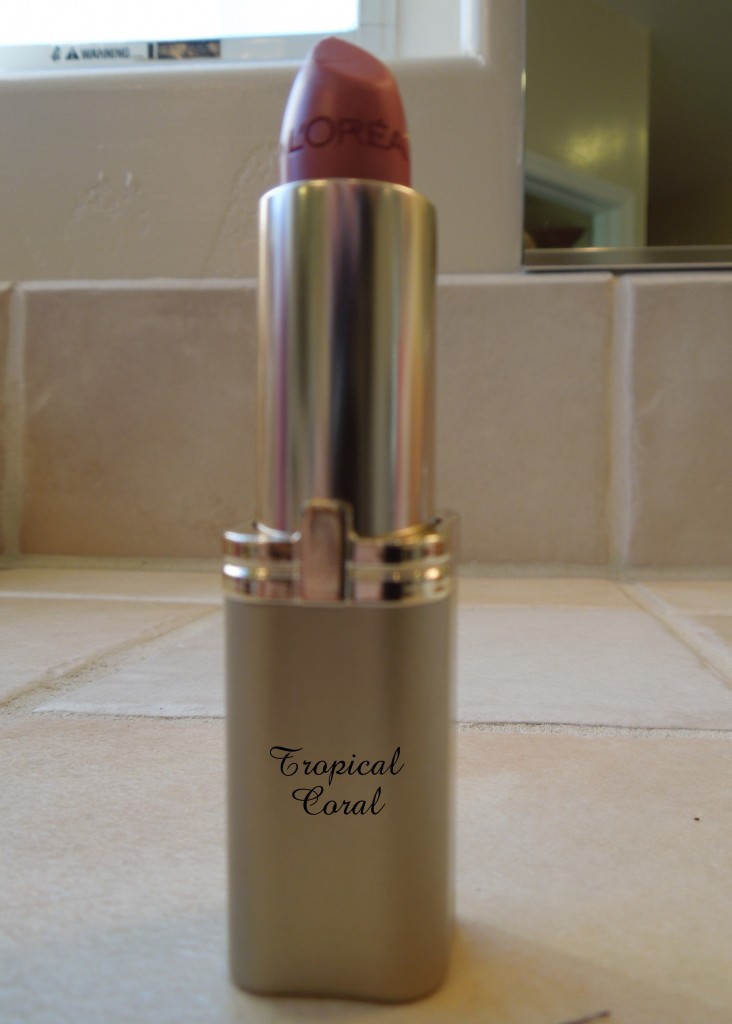 Next up… "Tropical Coral."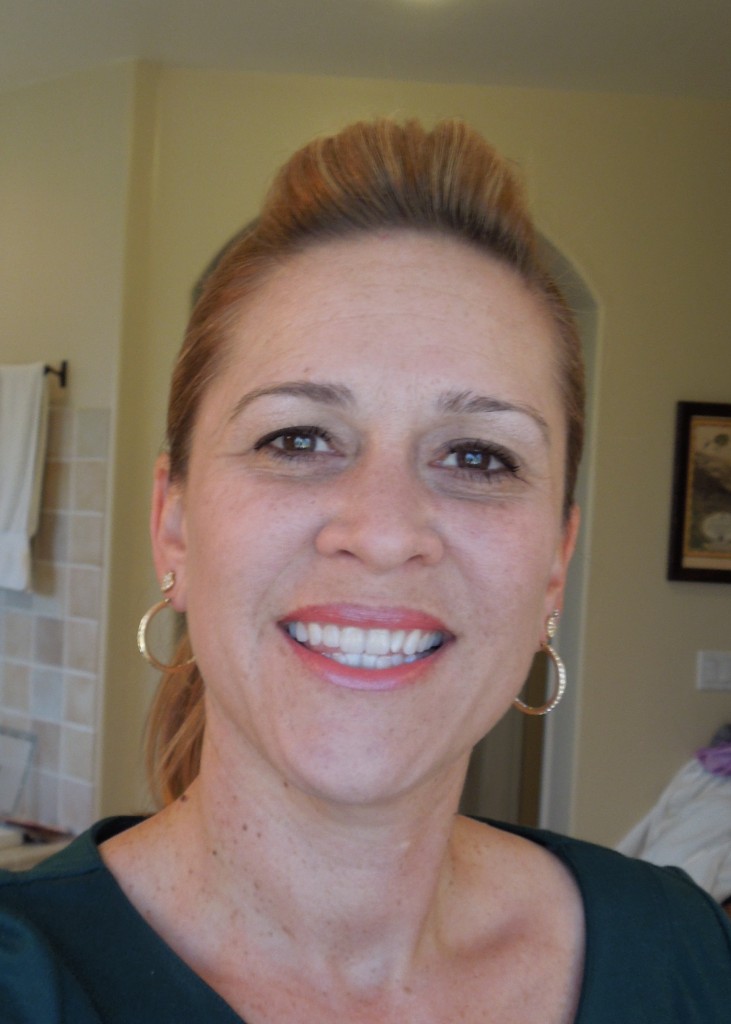 Um… is this even a different picture?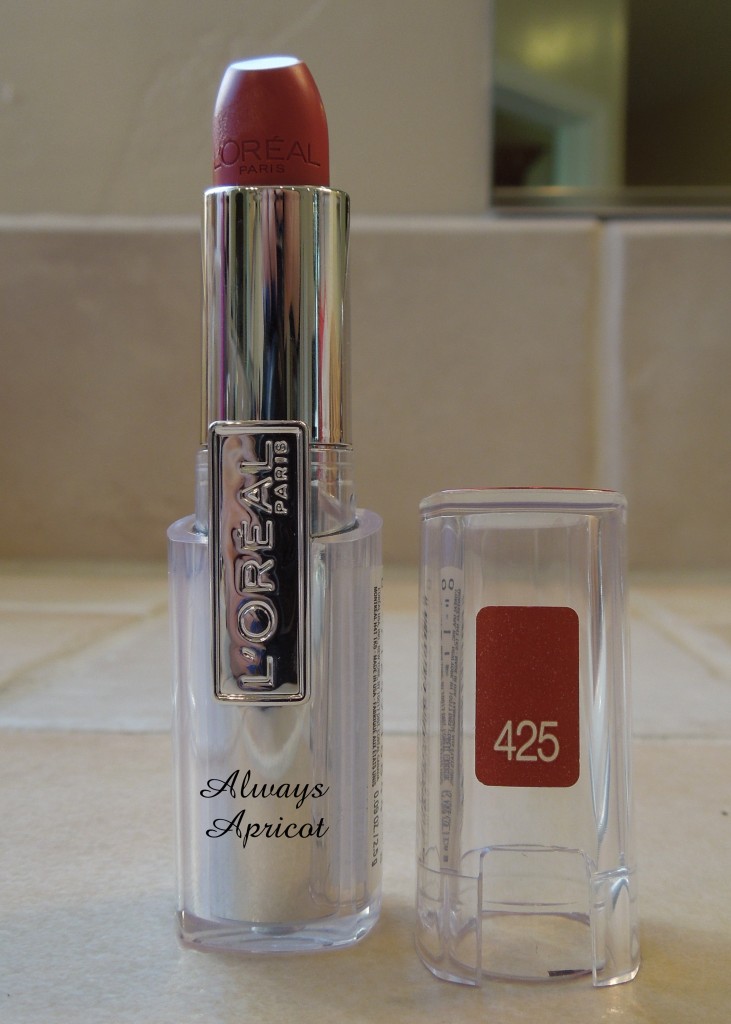 And, finally… "Always Apricot."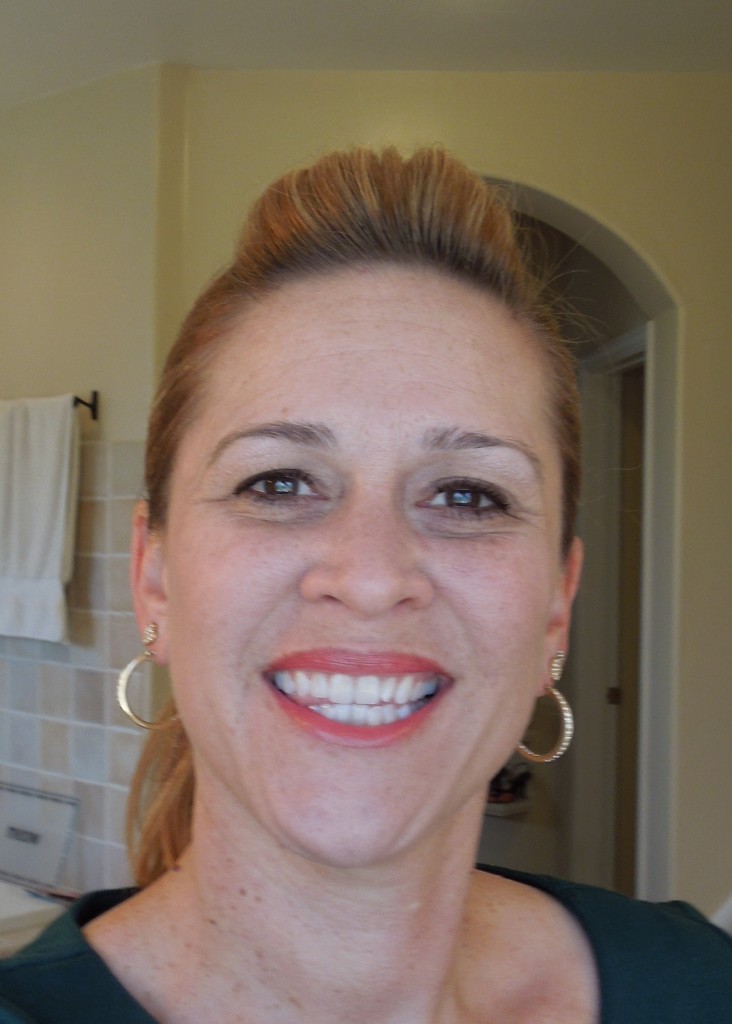 I actually liked this one the best, even though it looks mostly the same in these pictures.
I may have too much color (ie: freckles) in my face to pull off these specific coral colors.  What I have in my mind is deeper, and maybe more orange.  I'll keep looking.
Thanks for visiting!