Today's Shoes (Save #68)
This is the shoe for today.  I hope to have a few more photos later, with the entire outfit, after lunch.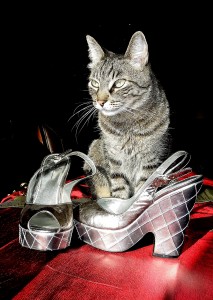 Fred looks quite love with these Linea Paolo shoes, don't you think?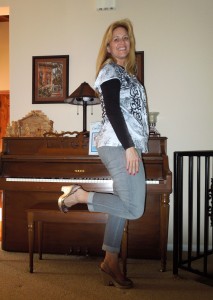 Here is how my outfit ended up.  These are my new grey Talbot's jeans that I got on clearance for $9.  Yay for $9 jeans!
See more shoes here.