The Getty Center
We took the boys to the Getty Museum last week, for their very first visit.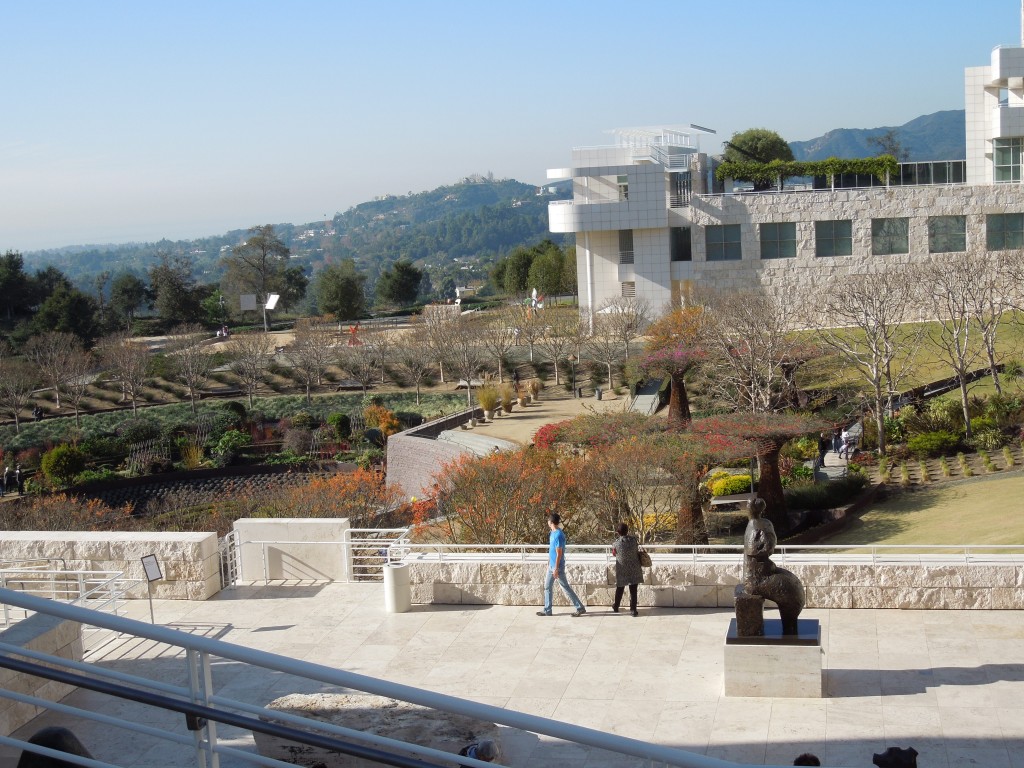 The Husband and I have been to the Getty on several occasions and always enjoy our visits there.  We decided it was time to introduce the boys to such a great museum.  Younger Brother was excited when we first arrived, to discover that there was a tram to take us to the top of the hill.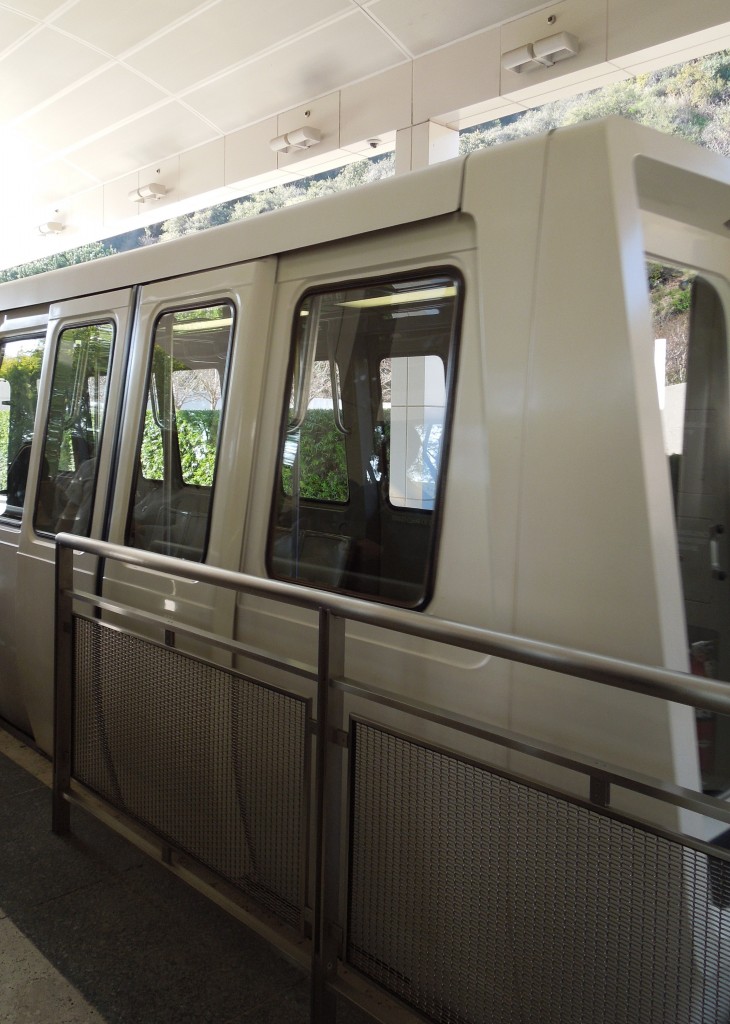 See what happy smiling teenagers live with us…
They are actually pretty fun guys. 🙂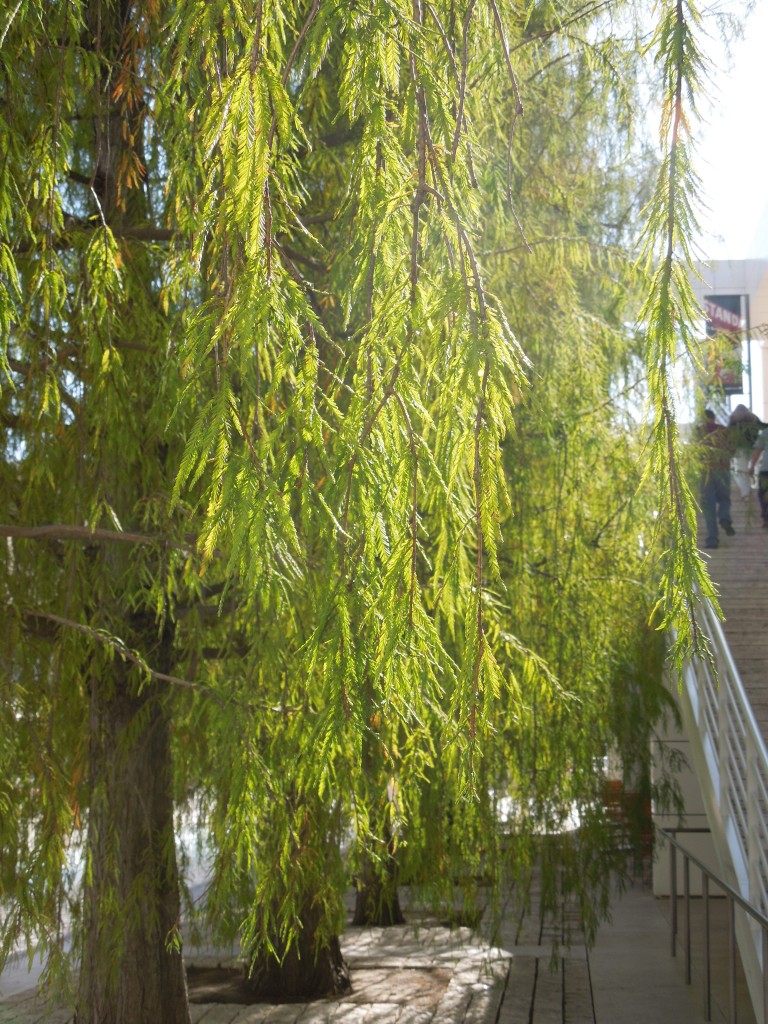 It was a typical gorgeous Southern California day, and we all loved it.  No one was too hot, or too cold, and I loved looking at the trees and gardens at the Getty almost as much as seeing the art inside.
Almost…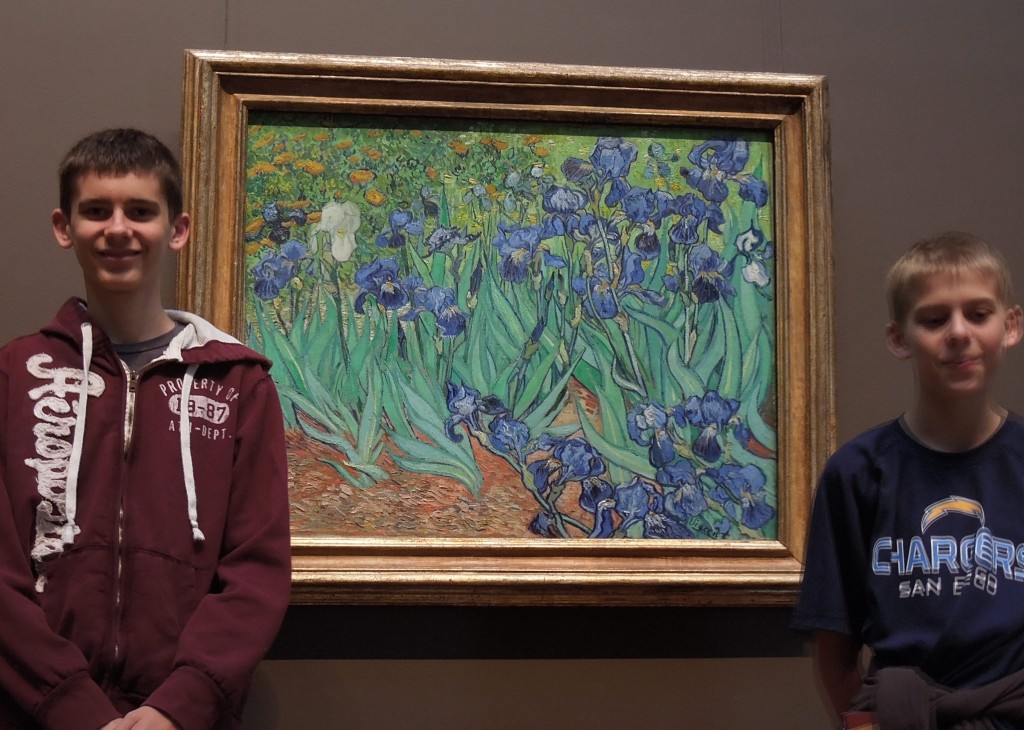 I'm not sure why Little Brother is blurry in this picture, but at least the Irises look good.
😉  We all love us some Van Gogh!  I could spend an hour or so just sitting and staring at this painting.
Here are a few others we enjoyed.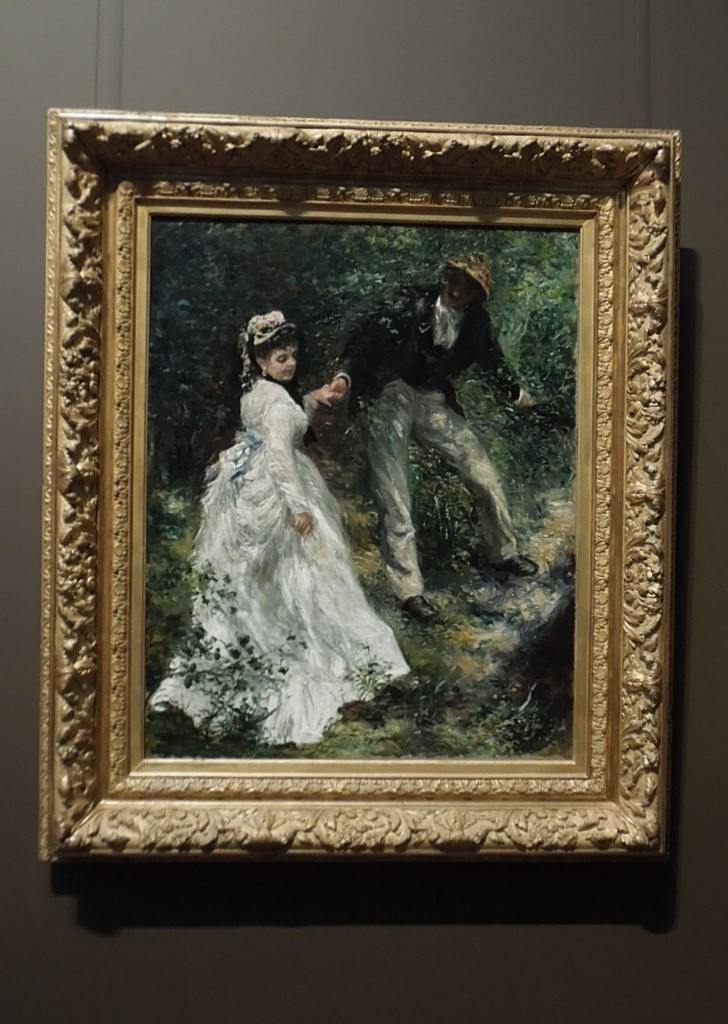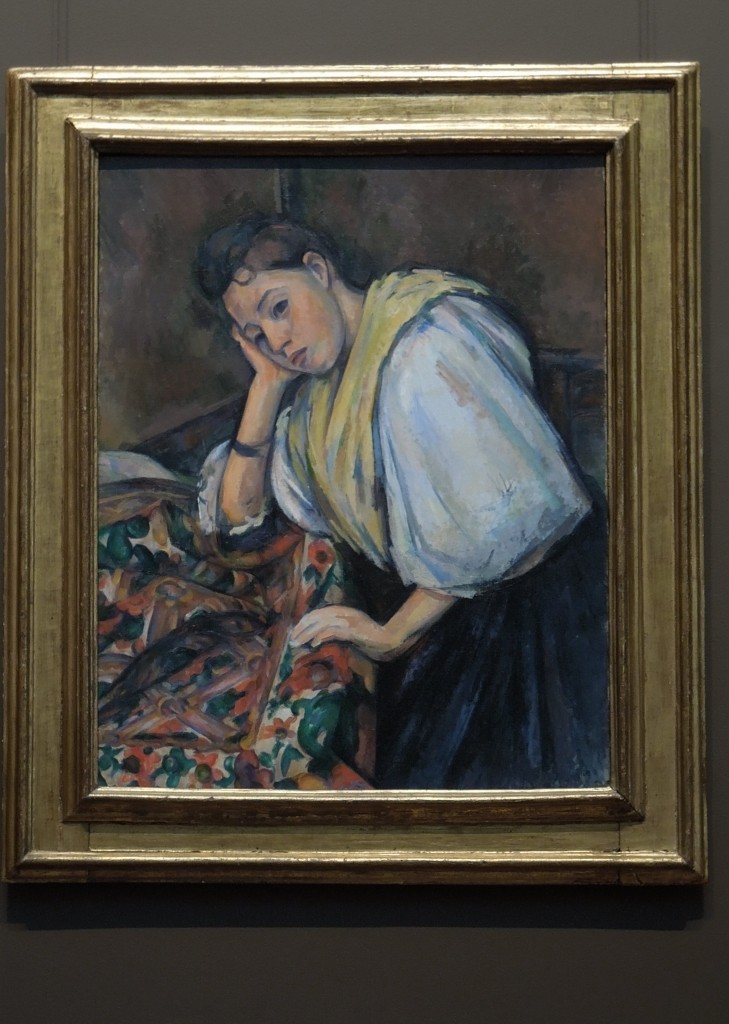 And finally, we enjoyed a delicious lunch at the outdoor cafe.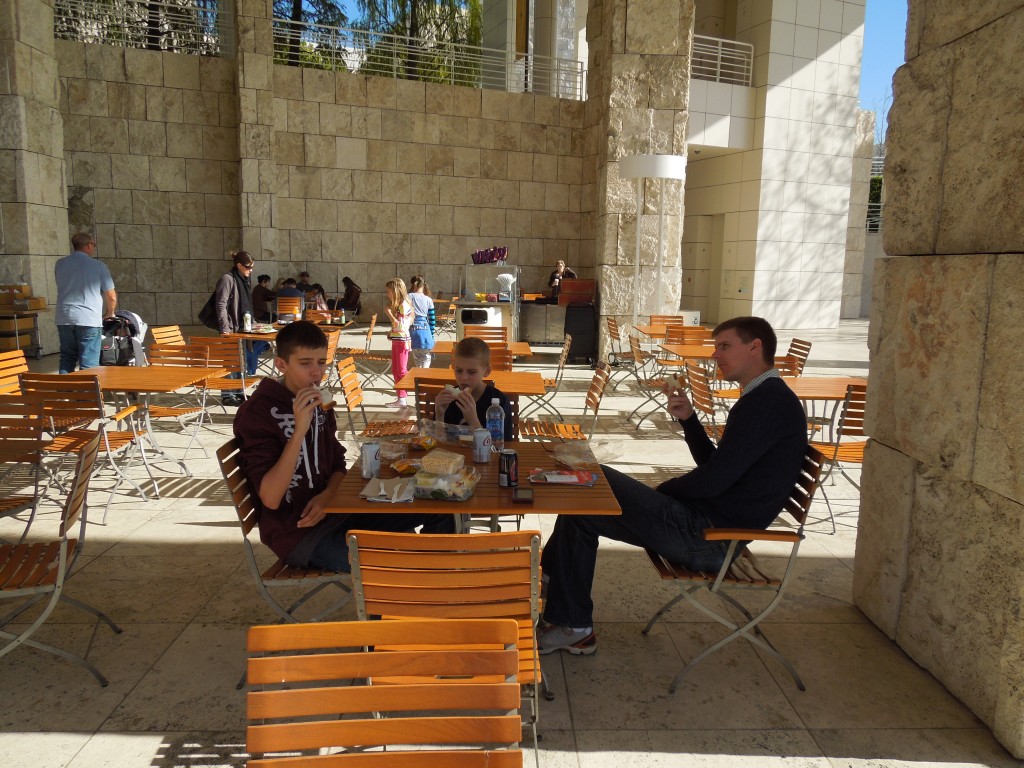 A fun adventure all around.