Thankful on Thurdays (The Friday Edition) – Orchids and Lilies
 So, Thursday was so busy, I didn't have time to post this, but I still felt I wanted to get this out there before the week is over.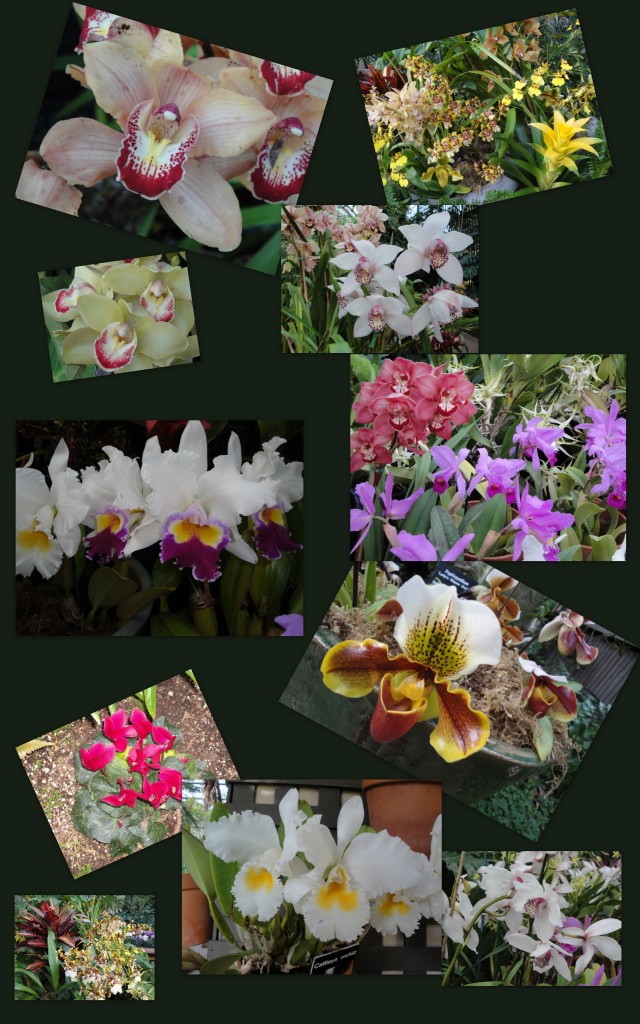 These are all photos I took down at the botanical garden in Balboa Park.  I really love to walk around in there.  It is the kind of place that just makes you feel calm and relaxed and happy.  In this crazy month of December, I could really use some time with the flowers.