Dressember # 6 & 7 and Shoe Save # 67
Here are two casual days.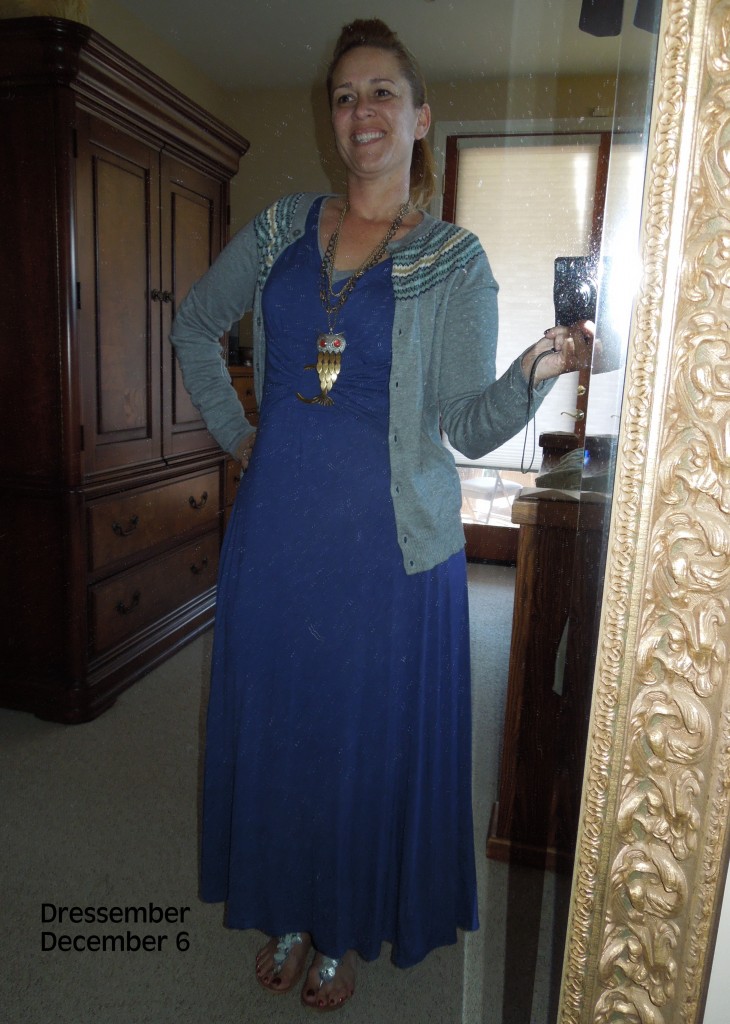 Can you say cold, tired and casual?  Even Fred is feeling like napping here.  I am actually saving these boots today.  These are my Marc Jacobs boots, and they make me feel all warm and cozy.  They give me a little more flair than my regular old fuzzy type boots.
Dressember is here.  Shoeperwoman is here.