The All-In-One Post: Dressember #5 Shoe Save #66 & Inspiration Monday
Who knew I was so talented, that I could solve 3 posts in 1???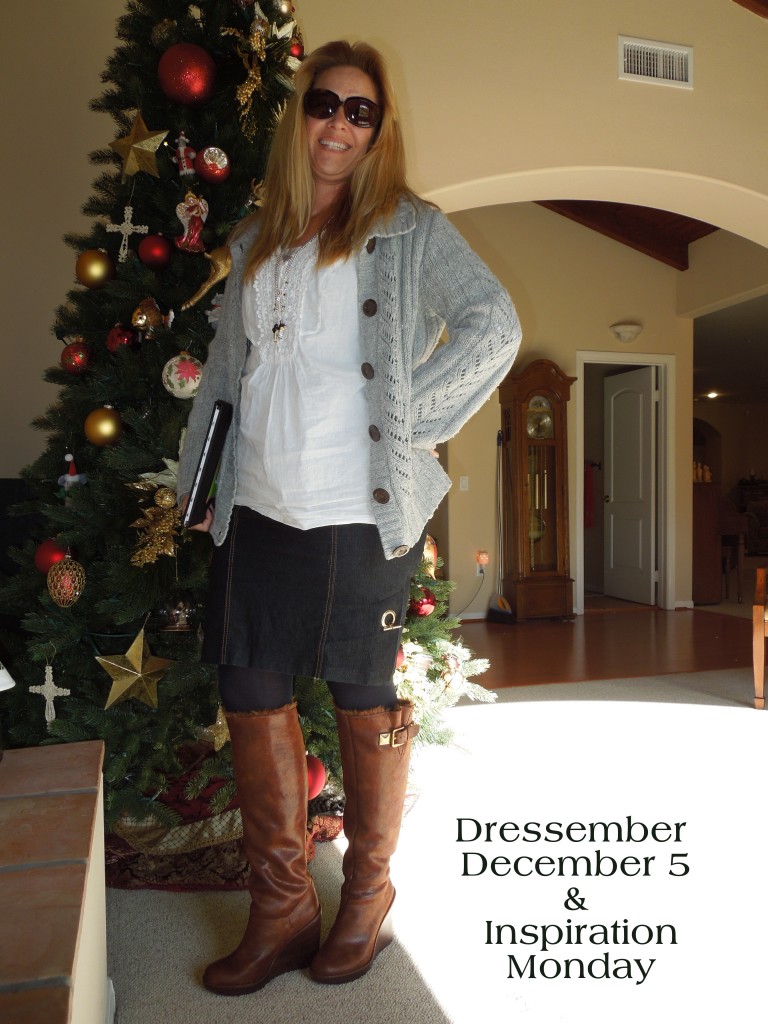 Why, yes.  I am wearing sunglasses in the house.  I thought it lent more creed to my Inspiration Monday look.
Here is our inspiration photo from the TwoBirds blog.  For more outfits, look here.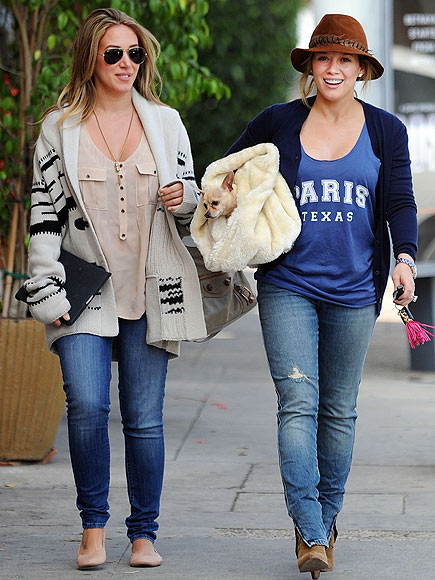 If you can't tell, I was going for the Duff sister on the left, but with a Dressember twist.
Here are my pieces separately.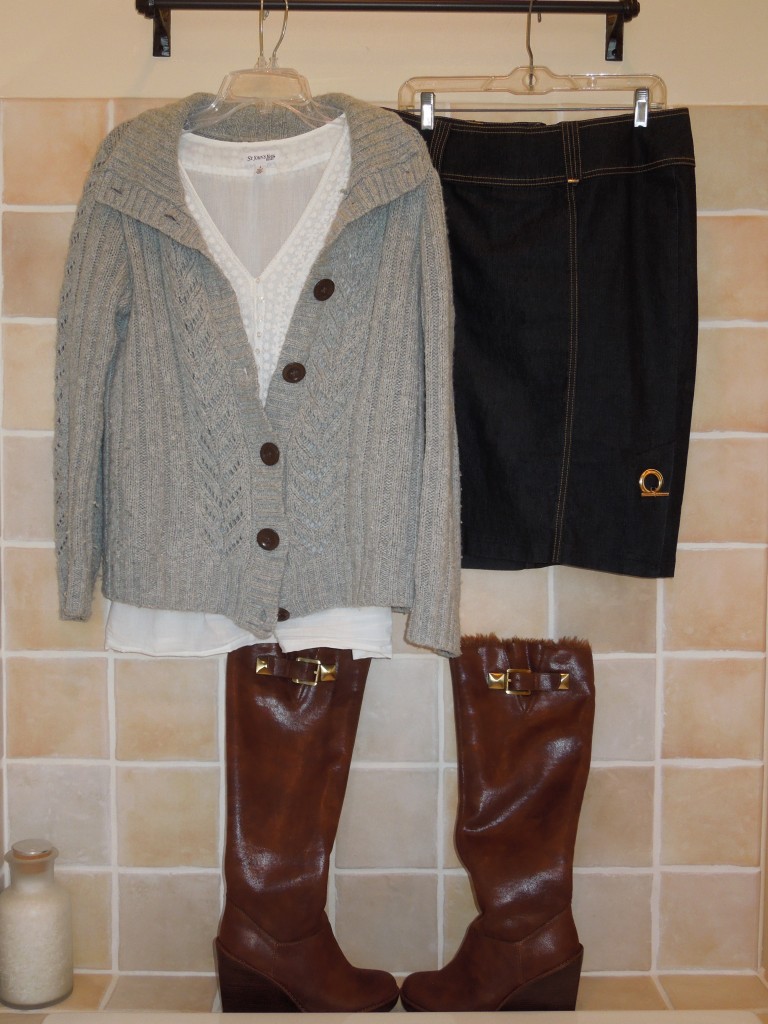 To see more Dressember Dresses, look here.
Here is a close-up of my cute necklaces.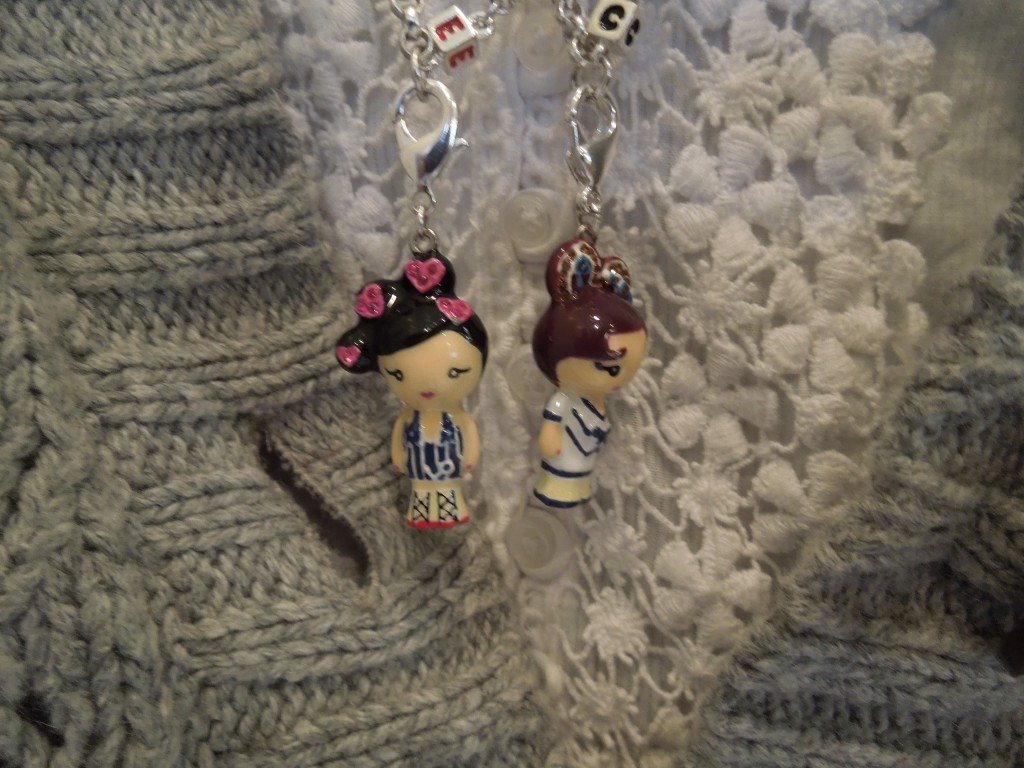 Aren't they adorable!?!
And finally… another Shoe Save.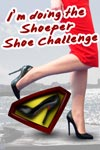 To see more shoes, look here.
These boots are Michael by Michael Kors, and I am loving them today, especially because it is cold in San Diego today.