Today's Nails – Nails Inc Special Effects "The Donmar Collection"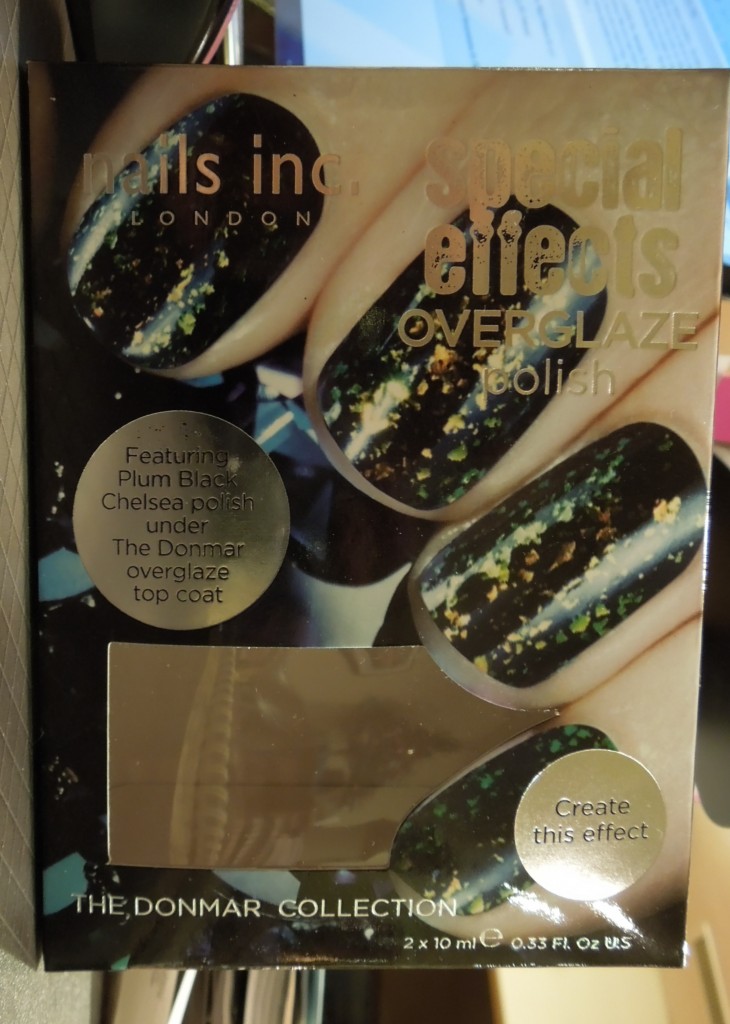 I have found a new favorite polish, for sure.
Again, these polishes seem to be only available here in the US at Sephora, or online.  Today I am trying another "Special Effects" look from Nails Inc.  This is the Donmar Collection, which has a different overglaze top coat over a deep dark burgundy.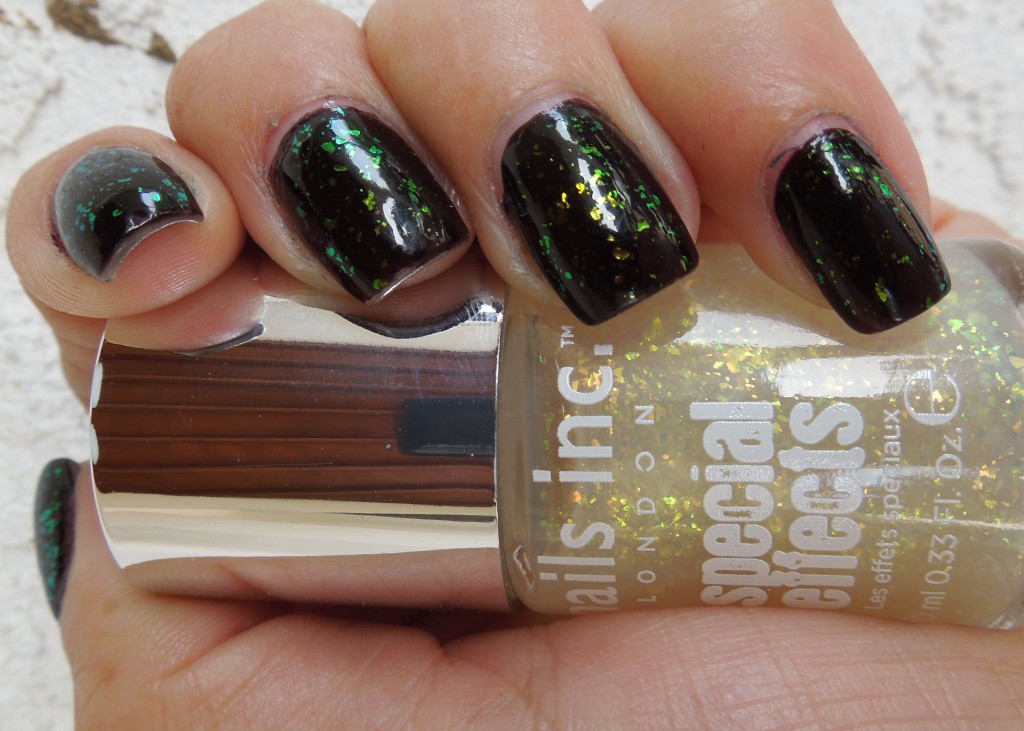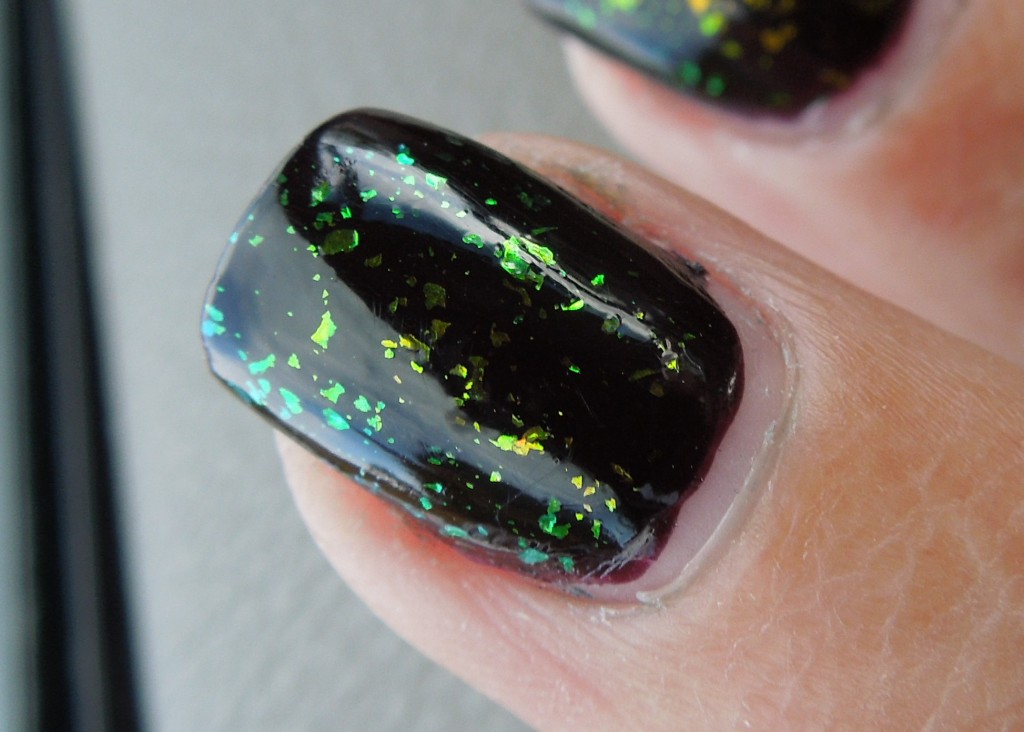 So… I really like how you can see the colors and design so well in this picture, BUT… I have to admit I am creeped out by the closeness of it all.  I think we might be able to see individual skin cells in this shot.  Weird.
Thanks for visiting!