Shoe Challenge #58
One more shoe worn for the Shoeper Shoe Challenge.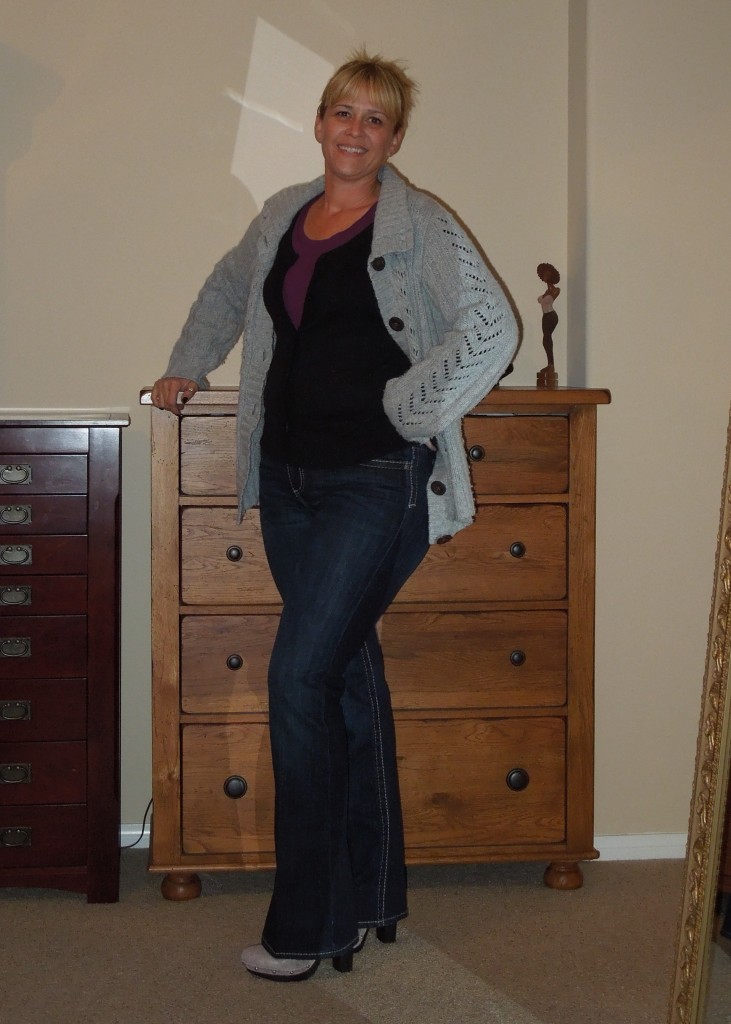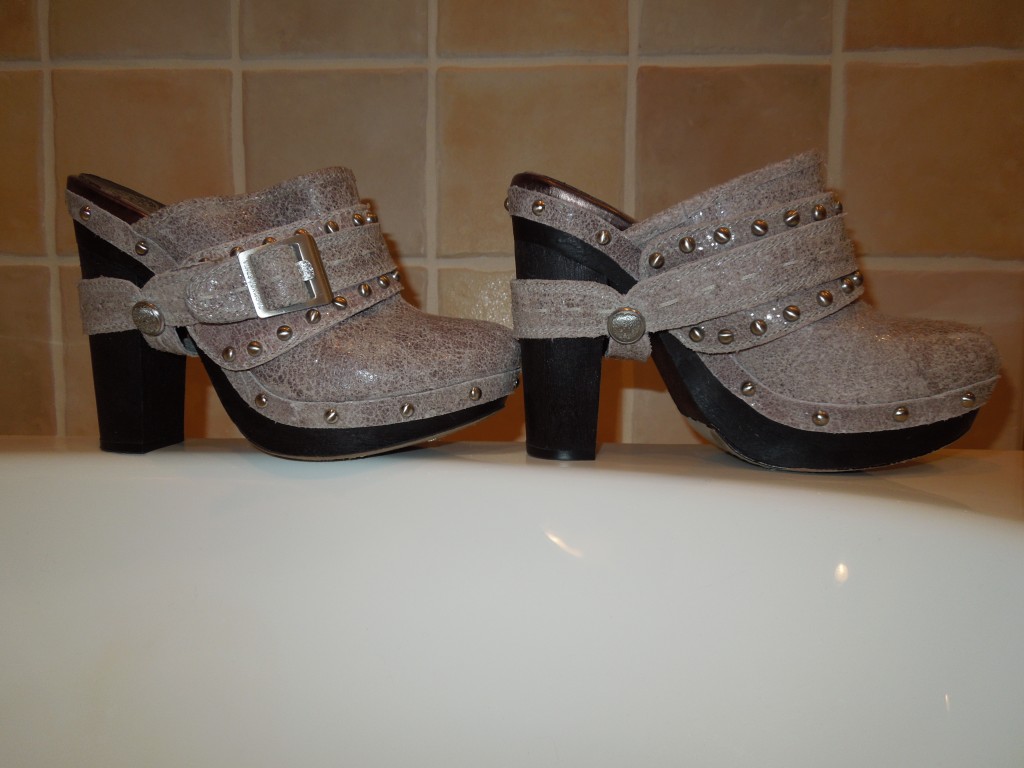 These shoes are by Vince Camuto.  I love how chunky and full of rivets they are.
As you may notice in the first picture, I was tired when I wore this outfit.  I was going to a meeting (casual meeting)  at the end of a long day.  At least the shoes look good.