Every Body Every Wear : Colored Tights
Visit Every Body Every Wear and see all the looks yourself.
I am so thrilled that the ladies at Every Body Every Wear decided to do colored tights for this month's challenge.  There are few more fashion trends that I am enjoying as much right now.
Here are some looks from the Nordstrom website that have caught me eye recently.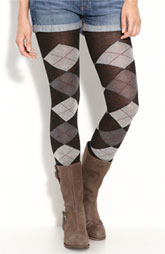 This is a look that would be so fun to pull off.  I have to admit that I might be a bit, shall we say, advanced in my days, to actually wear this, but I still think it is adorable.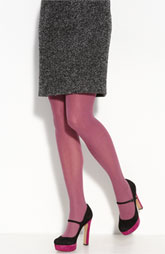 This is definitely an outfit I would wear.  I love the color of the tights with those shoes.  I love those shoes!  I have tried them on a few times… and notice my fantastic restraint, I do not own them.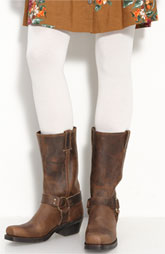 This look is not one I have going on in my closet, but I think it is terrific!  I love the colors and the different textures and styles all put together.
Now… Here are my looks.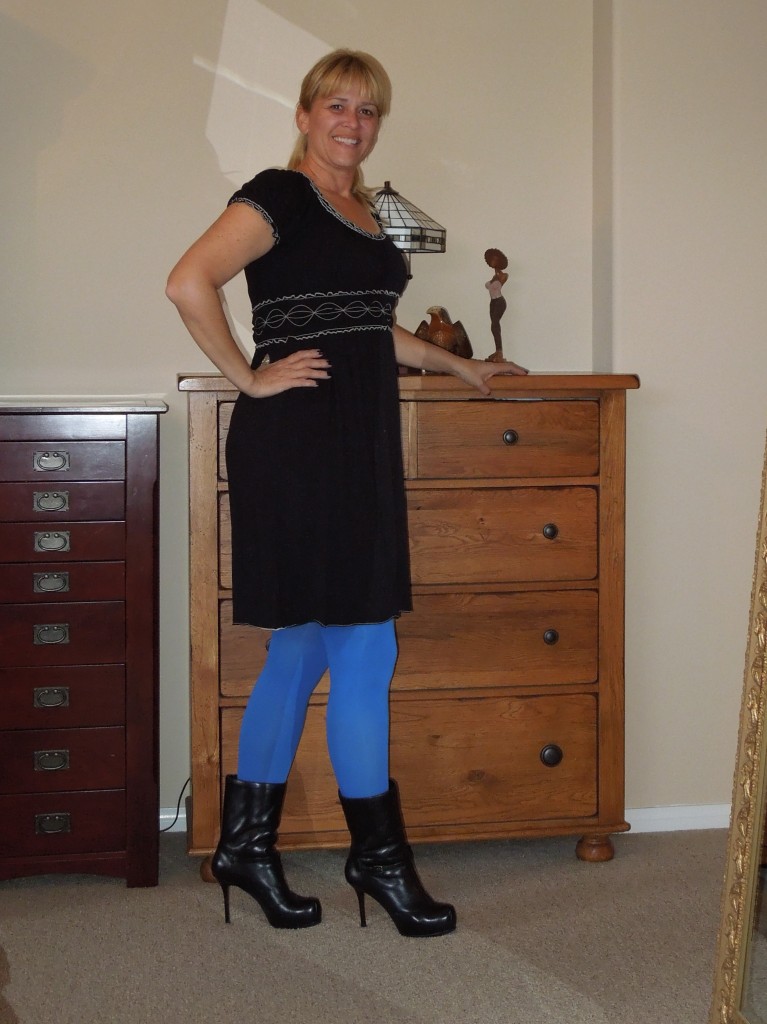 I love the bright blue with this look, and these happen to be my favorite boots right now.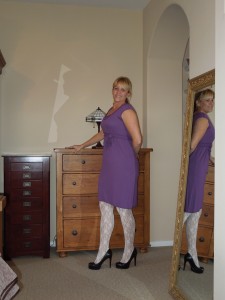 I don't know how crazy I am about this dress, but I do adore how the tights and the shoes ended up looking together.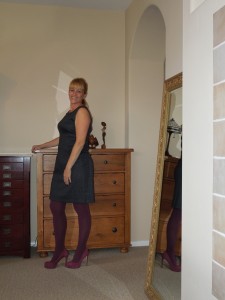 And finally, this look is fun to me because, in real life, the shoes and the tights are an almost perfect match.  The tights look more like the color of the shoes in this photo.  They are both more of an egg-plant color in reality.
So there we have it.  Colored tights.  Fun!
How have you worn them?