I am Posting Again!
First, I will just say, I am sorry to have been away for so long.  I thought I would post a few pictures of the things we have been doing.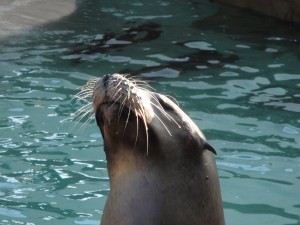 First, in the time I have been gone, many things have been happening.  We had an exchange student for three weeks.  The picture above is from a day at Sea World while he was with us.  The student still goes to school with Big Brother, but is now living with another family.
Big Brother started high school!  Little Brother got to work at 7th Grade.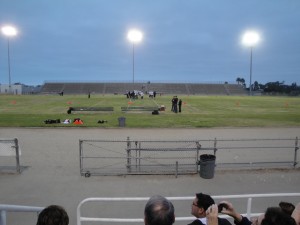 We went to many high school football games.
I did a little sewing, with the help of my trusty Bing.
The Husband and I went to Chicago for a business meeting for his work, and we had a great time.
Both boys have been busy with their music, and it shows!  They are playing really well. 🙂