Here is some of what I have been up to while I was away…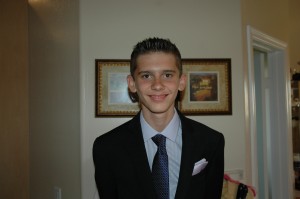 Here is handsome Older Brother graduating from 8th grade.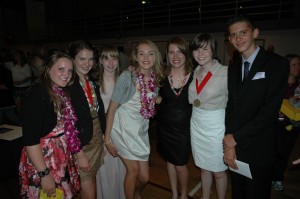 Here he is again with some of his very best friends.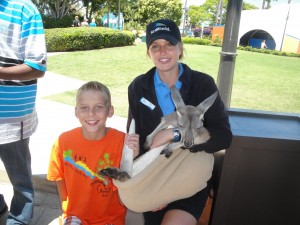 A day at Sea World to entertain Younger Brother while Older Brother goes to one of his MANY summer pool parties… And, yes, that is a kangaroo!  We don't get to touch those critters around these parts much. 🙂 He was adorable!
We had a few piano and organ recitals.  This one in particular is the American Guild of Organists scholarship auditions for this year.
I know there was so much more, but suffice it to say, I have been focusing more on the Mother part of my title, and a little less on the Heels.  Don't get me wrong… I have worn my shoes, and a few of them even got photographed, but sometimes a girl's just got to be Mom. 🙂