Bloggers Do It Better – White Out Challenge
Here is another fun challenge that I am going to try this week.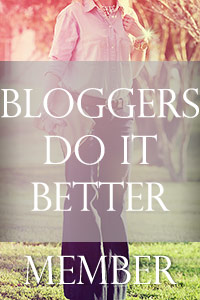 This one is from the blog Pretty Shiny Sparkly, and she has started a challenge called "Bloggers Do It Better."  This week we were inspired to do our interpretation of the current Spring trend of whites and neutrals.  I just love this trend.  I have been watching it in magazines and store ads for weeks now, and have just been waiting for the weather to warm up a bit in order to bring out some looks.  I have a few looks to share in this post, and I can't wait to see what other people do with this challenge.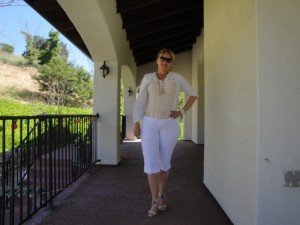 This is the look I put together for today.  White can be very scary, as all of us have parts of the body we are not entirely crazy about.  I was worried when picking the different parts of this outfit, but once I put it all together, I was pleased with the results.
I even went for white shoes and sunglasses with this look.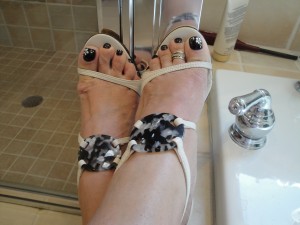 Here are a few other outfits I have worn recently that also go with this theme.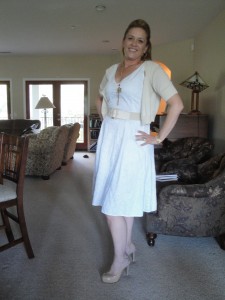 I love my "nude" Steve Madden slingbacks with this outfit.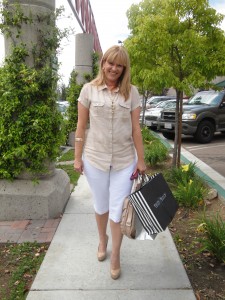 This was my outfit for last week's "Inspiration Monday" challenge.  I thought I would add it here, since it is also part of this fun trend.