5 Things That Make Me Happy – Disney Version
Here is one of my posts about focusing on the things in my life that make me happy.   I want these posts to be brief, and positive.  I am attempting to do this at least once a week.  If you do a post that is similar to this style, let me know.  I love to read what things people like, that make them feel happy.
Last week we were at Disneyland (obviously.) 🙂  Thus, my post for this week's list of 5 things has a distinct theme.
1.  Staying up late to watch the World of Color water show.
2.  Space Mountain!
3.  My boys are still willing to get their pictures taken with the characters.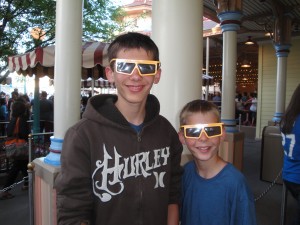 4.  Wearing 3D glasses at the Toy Story ride.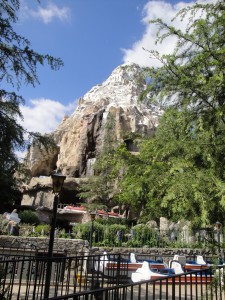 5.  Gorgeous weather and the Matterhorn.