5 Things That Make Me Happy
This is a exercise that I need to do more often.  I have done it in my paper journals in the past, but I am hoping that blogging it will make it more of a regular activity.  I hope to keep it short and sweet, but to include pictures whenever I can.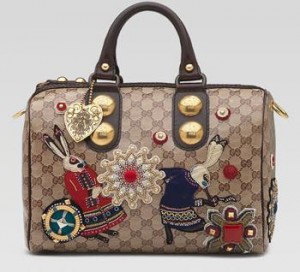 1.  The Gucci Babouska Boston Bag.  I know this is a bit odd to some, but I really adore this bag.  With the bunnies, how could I not?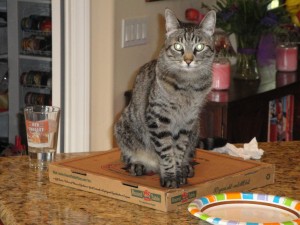 2.  My cat Fred.  He is such a cat!  What more do I say?  He is in charge of all the household creatures, including the people, and the pizza, as you can see.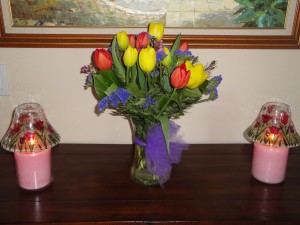 3.  My husband, who always brings me, or encourages me to buy, fresh flowers for our house.
4.  The fresh and gorgeous variety of flowers available to me all times of the year.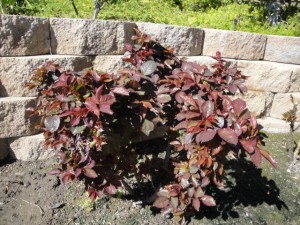 5.  The roses that are about to explode into bloom in my garden.  This is the BEST time of year for the rose garden.